We partner with companies who value talent as their most important asset.
At Alliance Industrial Solutions, we know that in manufacturing, having the right people on your team determines who fails and who thrives. That's why we strive to partner with companies who value talent as their most important asset.
Strategic industrial staffing that impacts the bottom line isn't a commodity – it's a necessity, and our recruiters aren't just experts in staffing and employment, they're experts in manufacturing too. We take the time to understand your pains and develop solutions that fit your needs.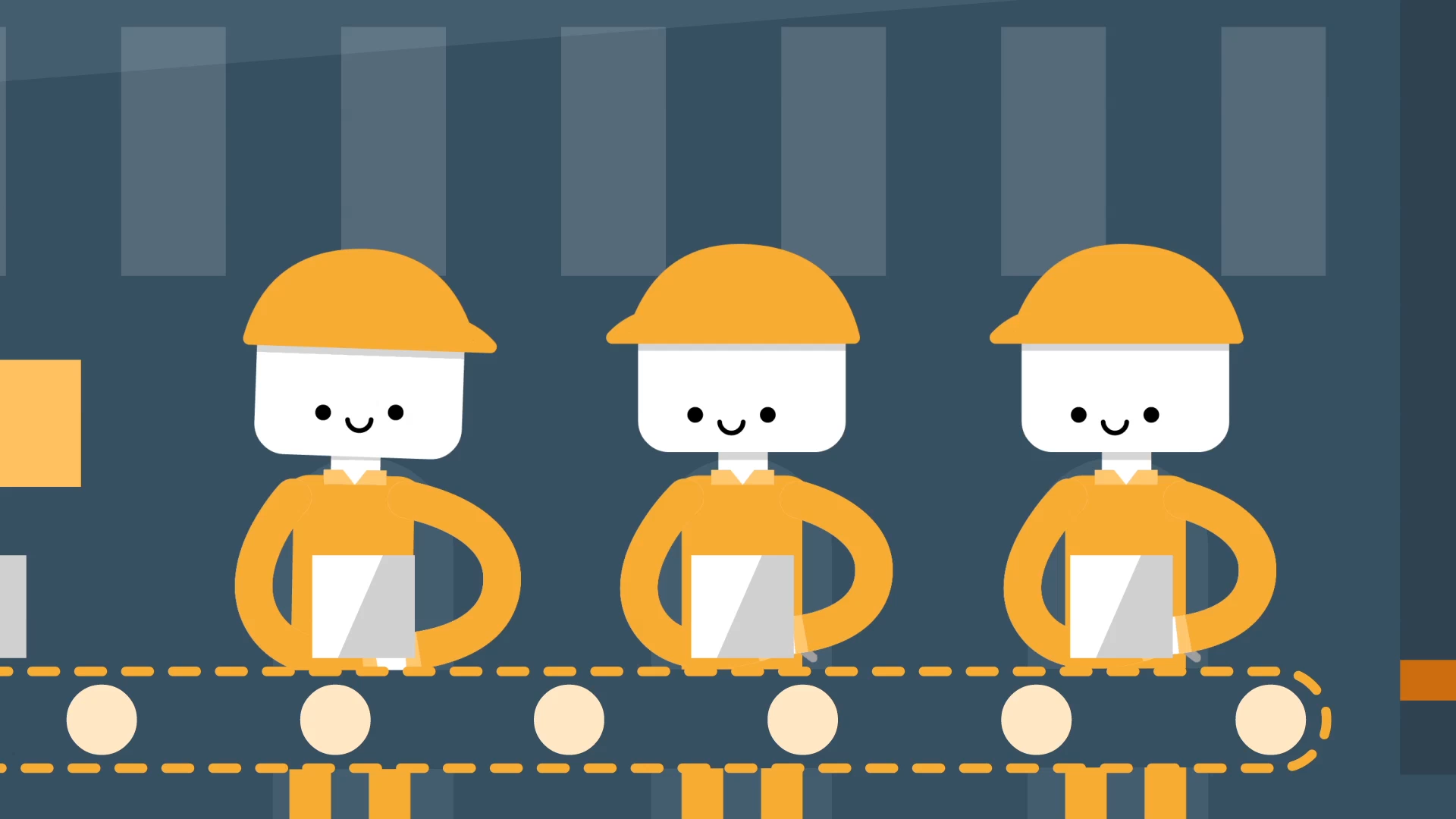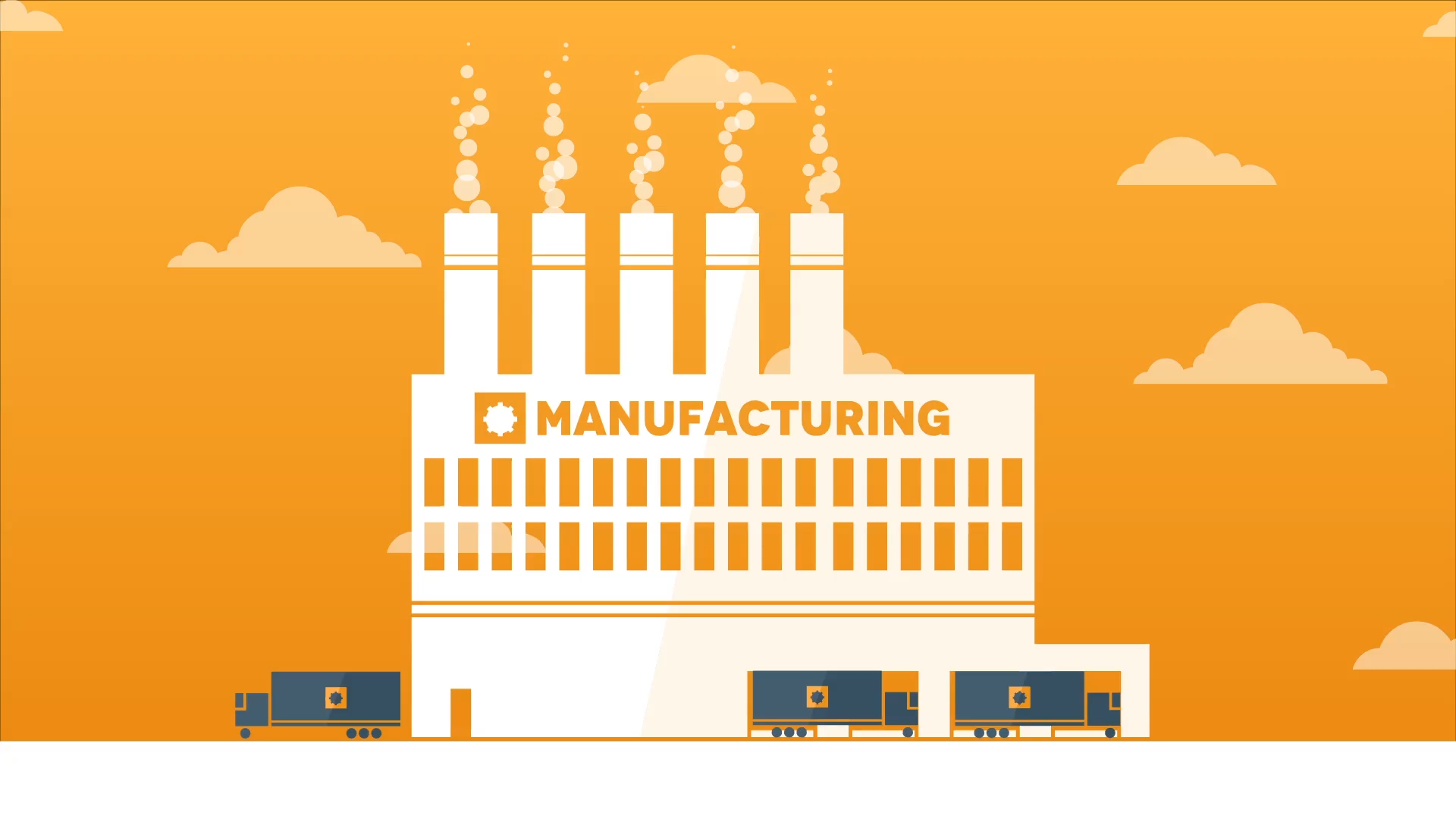 We're here to unlock potential.
For our candidates, we promise the best opportunities, which means we partner only with the best employers who are committed to their staff. For our customers, we want you to succeed, too, and we'll do everything we can to support our employment partners.
Wondering what it's like to partner with us?
We get this question a lot. Because we're not like traditional staffing and recruitment firms, we'll take some time to explain our process. Below you'll see the steps you can expect from a partnership with us. We can always customize our employment solutions to fit your needs, so if you don't see something you're looking for – just ask!
We'll jump on the phone for a quick call
A brief introductory call will let us both feel out the potential partnership. You'll get to ask any questions you may have, and we'll have the chance to learn more about your hiring process. By the end of the call, we'll know if we should schedule a meeting and begin working on the details of our partnership, or if it's best for us to recommend another solution.
We'll begin exploring a partnership in a face-to-face meeting
We won't waste your time with a long, boring or ineffective meeting. Before the meeting, we'll send over a detailed agenda so you know what to expect from us. During the meeting, we'll conduct a deeper assessment of your organization to understand your operations, short- and long-term hiring and business goals, and any previous experiences (the good and the not so good) you've had with a staffing partners.
Our team will visit your facility
For our high-volume partners, a facility tour helps us to understand your operations which enables us to provide you with candidates who are a better fit for your organization. A facility tour also helps us answer any future questions from potential candidates.
You get a dedicated account manager
To make things easy on you, you'll have one primary point of contact with our team to ensure that communication is as streamlined and efficient as possible. Of course, you'll still have the resources of the entire team available at your disposal, but we've found most clients prefer just one consistent point of contact on a day-to-day basis.
We'll agree on the final proposal
Once we have a true understanding of your expectations, needs and environment, we'll begin the contract and pricing discussions to make sure our proposed level of services matches your needs and expected outcomes.
We'll get to work filling your open positions
This is the easy part for you. Now that we know your organization and have a plan in place, we can begin filling your open positions.
We'll begin filling positions immediately. We'll start learning the nuances of hiring for your organization – the soft and hard skills your managers want and what traits make people successful working at your company. Our new clients generally begin to see improvements within their staff in 60 days or less. Although the first placements are just as important, there is always a need to tweak our services based on initial results to improve your experience. Modifications may need to be made in our sourcing strategies, screening process and onboarding of new candidates. Throughout the life of our partnership, we'll be making ongoing modifications to keep up with the market and ensure consistently reliable results.
We'll review our results
We're open to feedback and always looking to improve. A quarterly or semi-annual business review with your company's key management is the perfect opportunity for you to tell us how we're doing. We'll also use the time to present to your team our performance metrics, market assessment, results assessment and plan strategies for the future.