Manufacturing & Logistics Staffing Agency in Lancaster, Ohio
Staffing Services in Lancaster, OH
Alliance Industrial Solutions is plugged into the Lancaster, OH job market and the manufacturing and logistics working environment. Whether you are looking for a good job or reliable workers, the staffing professionals at Alliance Industrial Solutions will help you every step of the way.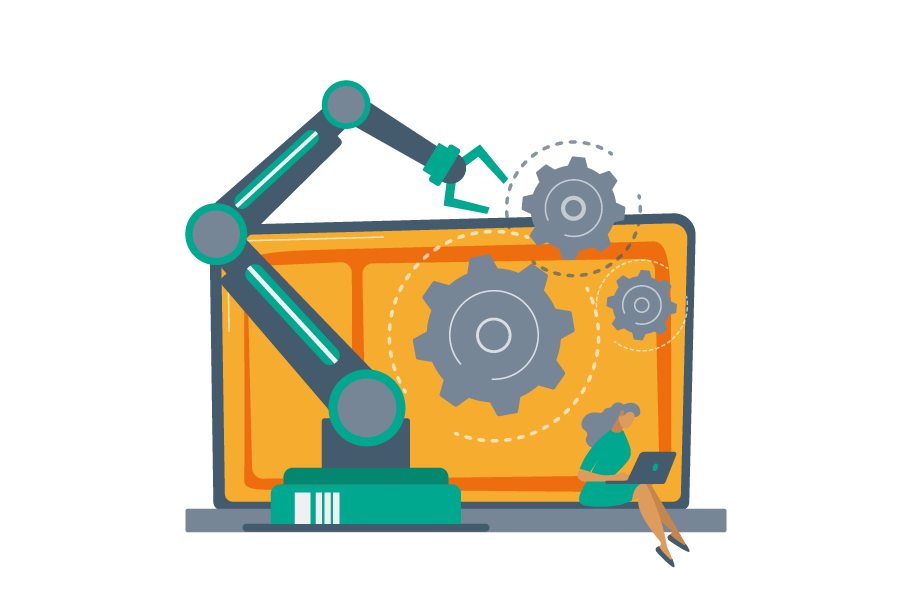 In order to keep manufacturing and logistics companies running at their peak performance, Alliance Industrial Solutions leverages our expertise to connect the right job seekers to the top employers in the Lancaster area. Temp or temp-to-hire, below are the types of jobs we fill:
Ready To Work With Us In Lancaster, Ohio?
"AIS went above and beyond to help me here at my job in Lancaster and my appreciation for them and all they've done to help me along the process is something I will always remember."
– Google My Business Review
"The recruiter I worked with at the Lancaster AIS office was absolutely awesome! They helped me get the job I wanted. They were kind and took time to talk with me, and did not rush me in or out. We need more staffing agencies like them around."
– Google My Business Review
"I had a very pleasant experience with Alliance Industrial Solutions. I was in need of a job and was placed within a couple of days. I've recently been hired into the company. I give AIS a huge thumbs ups for helping me so quickly."
– Google My Business Review