We Create Opportunities for Candidates & Businesses
Alliance Industrial Solutions is the premier workforce management company for industrial employers and employees. We pair manufacturing, warehouse and distribution companies across the country with job seekers looking for positions with stable, reputable organizations.
These three uniques are the foundation of everything we believe in – driving success for talent and clients alike.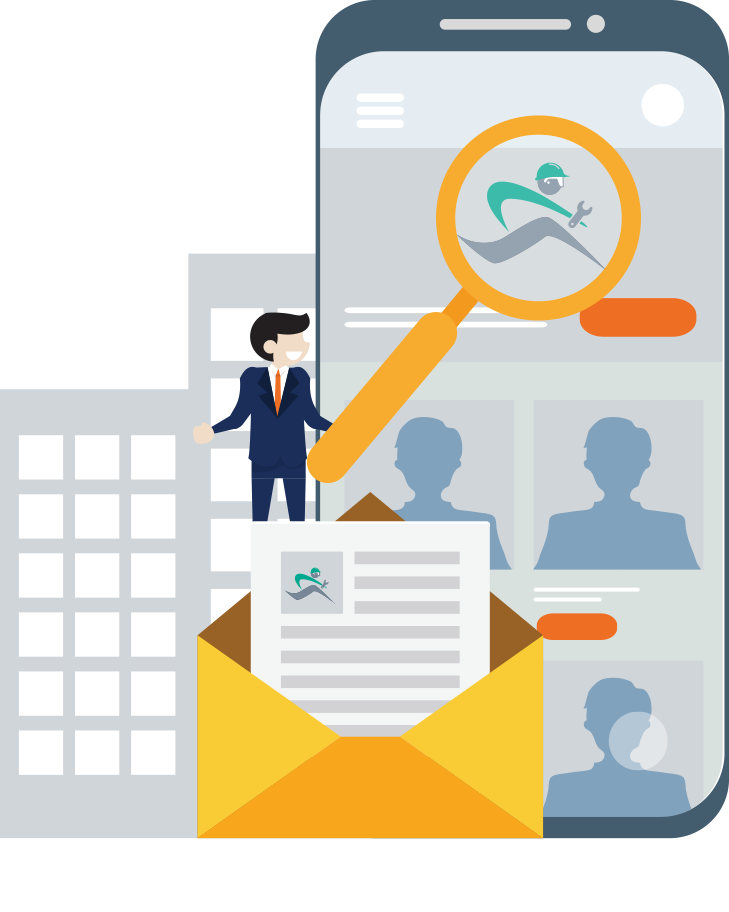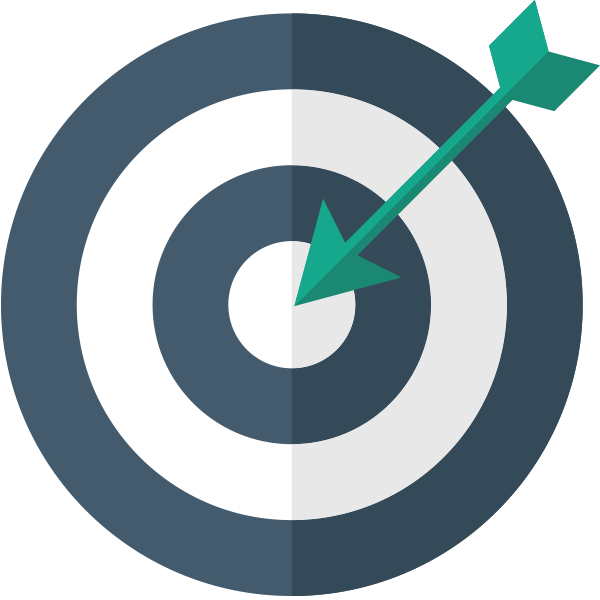 Specialization
We're industry experts because we only fill Manufacturing and Distribution jobs.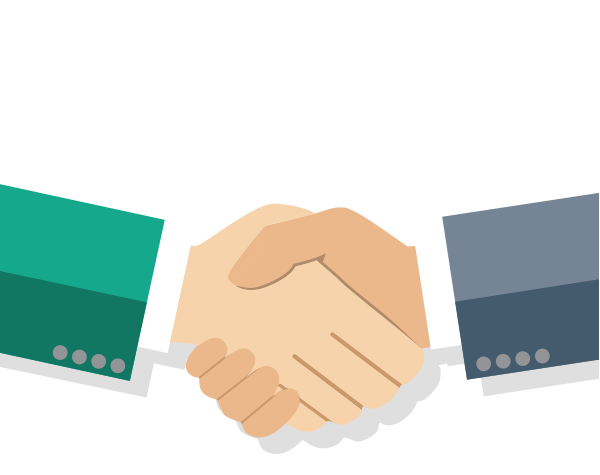 Being Consultative & Collaborative
Offering advice as trusted advisors.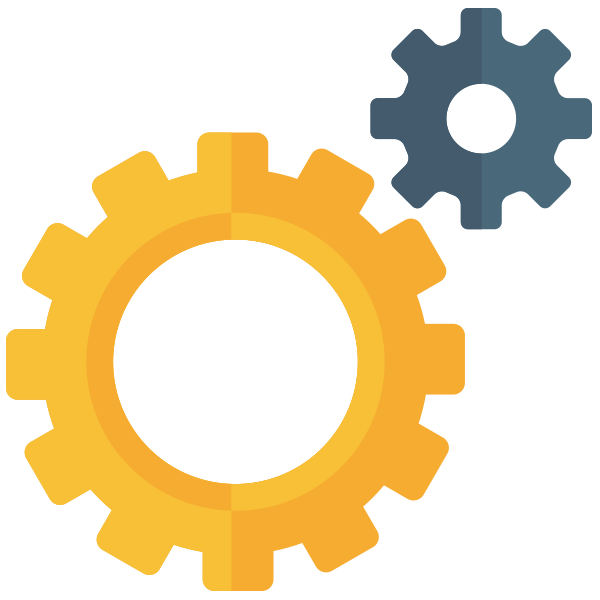 Operational Excellence
We've proven consistent and repeatable results due to our process.
Alliance Industrial Solutions is a member of TalentLaunch, a nationwide network of independently-operated staffing and recruitment firms under common ownership. We are united by our commitment to a strong sense of culture which drives our collective growth. Being a member offers a competitive advantage through a peer-based network comprised of staffing and recruitment executives, brand leaders and presidents. Operating Companies in our network have access to a shared services platform leveraging innovative technology offerings and best-in-class services to improve efficiencies, drive key differentiators and create unmatched competitive advantages. The entire network is committed to a common purpose — to motivate the world to unlock its unrealized potential. To learn more about TalentLaunch, visit www.mytalentlaunch.com.

We're Hiring too!
The team we build is just as important as the people we serve. If you are a talented, motivated, and goal-oriented individual, then we want to hear from you!