Achieve Great Things At Alliance Industrial.
Grow your career and be part of a company that nurtures your development so you can achieve your goals.  We strive to create a supportive atmosphere where you will engage in friendly competition, continually learn, and are provided the resources to make you successful. We are always looking for motivated individuals to join our team — we want to achieve great things, together.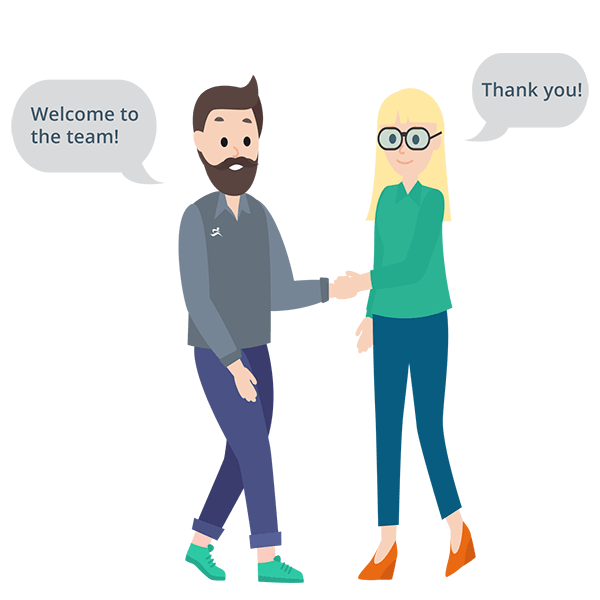 Account Manager – Independence, OH
The purpose of the Account Manager is to identify viable candidates for manufacturing, warehouse and distribution positions. You will also be responsible for conducting searches for candidates using traditional and creative sourcing methods, including but not limited to online searches, internet postings, candidate database
Sourcing Specialist – Independence, OH
As an "TAG" Sourcing Specialist at Alliance Industrial Solutions, you will be the initial point of contact for the candidate, identifying viable candidates for manufacturing, warehouse and distribution positions. You'll need the chops to sell or "pre-close" candidates before they enter the rest of the recruitment process.
Get An Inside Look At Our Team
Read through our Employee Spotlights to meet the faces behind Alliance Industrial Solutions. Learn about why our team members enjoy working at Alliance Industrial Solutions and a glimpse of what's unique about their experience. Our team members even share some fun facts about how awesome they are.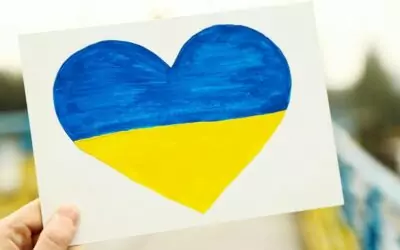 If there's anything Kristina wants Americans to know about working with immigrants, it's this: be compassionate.
read more
We're one of the best manufacturing staffing agencies
Year after year, we're recognized for helping manufacturing employers in Ohio and South Carolina meet their staffing objectives and job candidates achieve their career goals.