Manufacturing & Logistics Staffing Agency in Independence, Ohio
Staffing Services in Independence, OH
Alliance Industrial Solutions provides strategic expertise for a manufacturing and logistics workforce. Job seekers – leverage us to be their inside source to find a great job match. Employers – work with us to increase employee retention, productivity, and efficiency. No matter your need, Alliance Industrial Solutions in Independence, OH is here to help.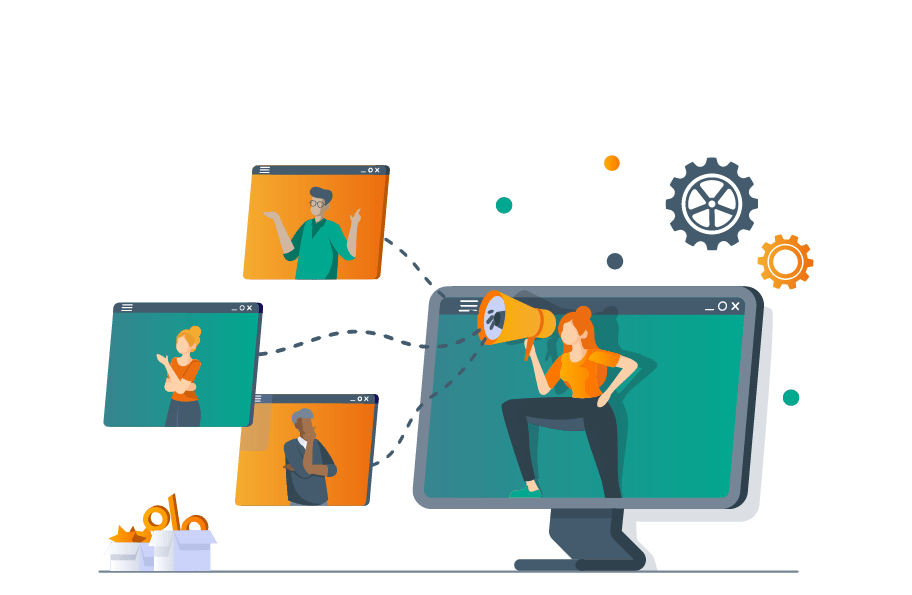 When you work with Alliance Industrial Solutions, you can trust our manufacturing and logistics expertise to connect qualified job seekers to employers with in the local community. Below are the types of jobs we fill within temp or temp-to-hire:
Ready To Work With Us In Independence, Ohio?
Independence, OH — Reviews
"My recruiter at Alliance Industrial Solutions has been extremely helpful in assisting me with job placement. They made every step of the process as quick and easy as possible.  My recruiter was able to place me in a position in Independence that is perfect for me and I am beyond thankful."
– Google My Business Review
"My recruiter was great. He is awesome when it comes to recognizing my skills and experience and matching them with a great job in Independence, OH. I would recommend AIS to others. They have some quality opportunities with long-term potential."
– Google My Business Review
"My recruiter gave his undivided attention when explaining the position he had in mind for me. I ended up having the opportunity to start working a week earlier than anticipated and getting a promotion shortly after starting thanks to him."
– Google My Business Review