Manufacturing and Logistics Experts
Manufacturing Staffing Agency
Are you looking for a Manufacturing Staffing Agency that can fill temporary, temp, or direct-hire workforce needs with qualified and dependable workers to maximize productivity? Are you a job seeker looking for an opportunity to match your abilities and goals? Welcome to a staffing company built just for you.

Solutions Driven Staffing Partner
With more than 20 years of specializing in manufacturing staffing, top plants and facilities trust Alliance Industrial's manufacturing recruiters and our temp-to-hire services to adapt to variable workforce demands, quickly access skilled and entry-level labor, and prevent production lags and interruptions.
What makes Alliance Industrial different as a manufacturing recruitment company is our knowledge, connections, and approach to streamlining your workforce and maximizing efficiency. Our goal is to see you succeed and keep your business moving forward, so you'll receive staffing support that is transparent and consistent with upfront communication.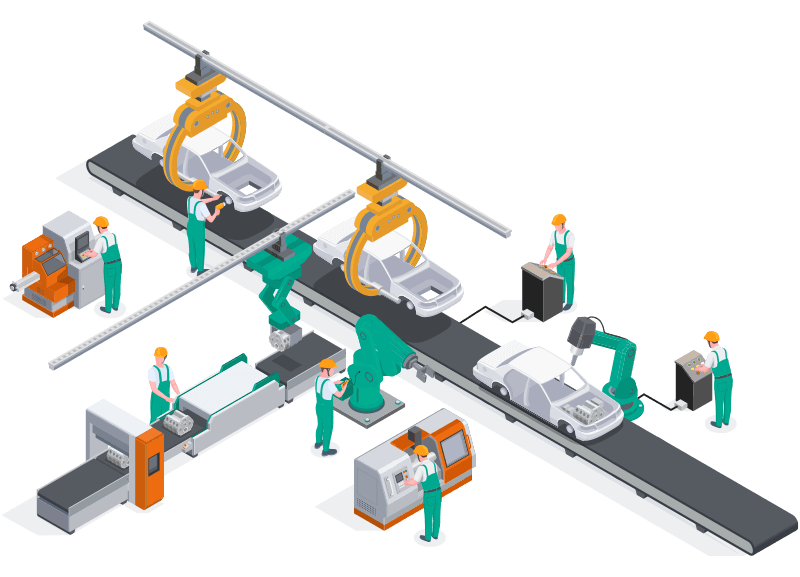 Manufacturing Staffing Made Easy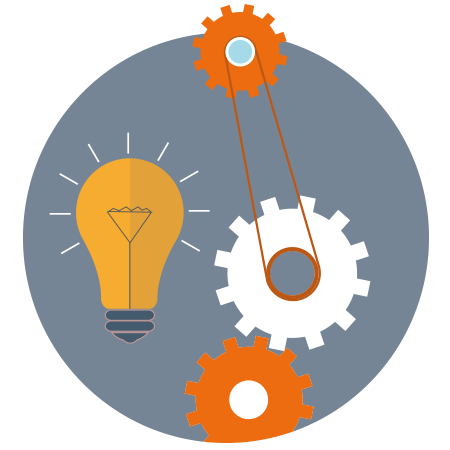 Smart Recruitment Technology
Digital tools fill jobs faster and more efficiently.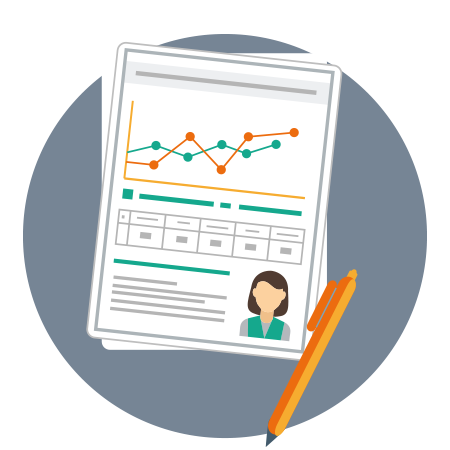 Proven Talent Matching Tools
Skills assessments evaluate candidates and to secure the right talent for your exact needs.
Logistics Experts
Dedicated logistics recruiters who cater to you and know how to spot a qualified match.
Manufacturing Jobs We Fill
Trusted Staffing Built for Your Business
"Alliance Industrial routinely provides quality candidates under tight deadlines and has provided us with the knowledge and insight to be successful." – Kyle C., Client
Years of supporting manufacturing and logistics companies. We know the market.
Days average time-to -fill a position with qualified ready to work talent.
Available skilled candidates in our database ready to engage with.
Hire Manufacturing Workers?
With AIS as your go-to recruitment company, we'll build a qualified workforce that drives results. Let us help keep your factory at peak performance with skilled production workers.
Your Resource Center for Talent Solutions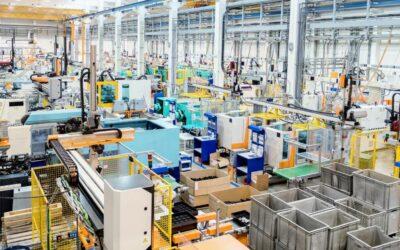 By embracing emerging trends and leveraging the expertise of a staffing agency, manufacturing and logistics companies can build a strong workforce and thrive in the dynamic market landscape.
read more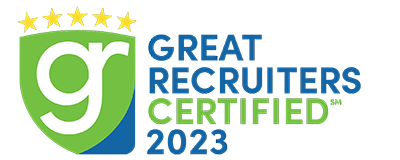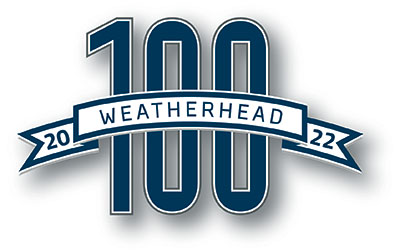 Hire a fully charged workforce!
Reduce monthly turnover, improve attendance, and meet KPIs. Contact us today to see how we can improve your labor strategy.