Warehousing and Distribution Experts
Warehouse Staffing Agency
Are you looking for a warehouse and distribution staffing agency near you that can fill temporary, temp-to-hire or direct-hire workforce needs with reliable workers that maximize productivity? Are you a job seeker looking for great pay, benefits, and future opportunities? Welcome to a staffing agency built just for you.
Hire Dependable, Reliable, and Hard-Working Employees
With more than 20 years of partnering with warehouse and distribution companies, leaders trust Alliance Industrial's staffing experts and temp-to-hire services to deliver the insights and qualified employees needed to maximize productivity. 
What makes Alliance Industrial different is our approach to streamlining your workforce and maximizing efficiency.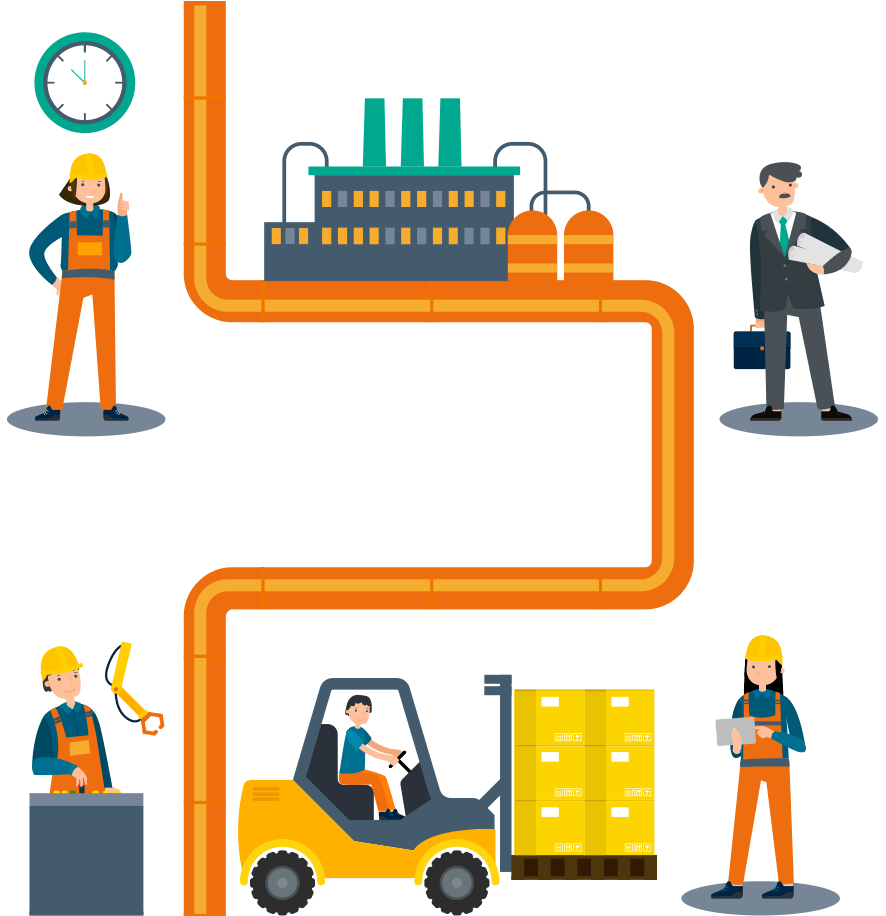 Warehouse Staffing Made Easy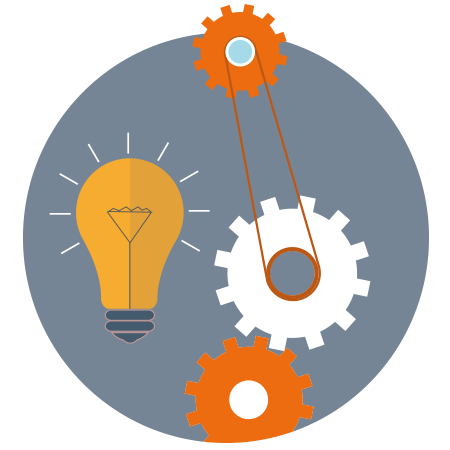 Smart Recruitment Technology
Digital tools fill jobs faster and more efficiently.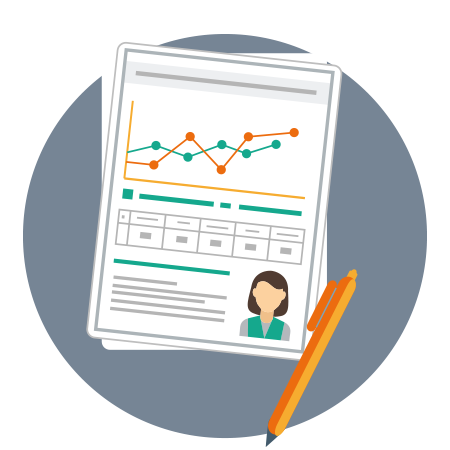 Proven Talent Matching Tools
Skills assessments evaluate candidates and to secure the right talent for your exact needs.
Logistics Experts
Dedicated logistics recruiters who cater to you and know how to spot a qualified match.
Trusted Staffing Built for Your Business
"Alliance Industrial routinely provides quality candidates under tight deadlines and has provided us with the knowledge and insight to be successful." – Kyle C., Client
Years of supporting warehouse and logistics companies. We know the market.
Days average time-to -fill a position with qualified ready to work talent.
Available skilled candidates in our database ready to engage with.
Need Quality Warehouse Workers?
You need an individually-developed hiring process with better talent, higher retention, and increased data awareness. Let us help redefine your temporary staffing workforce.
Your Resource Center for Talent Solutions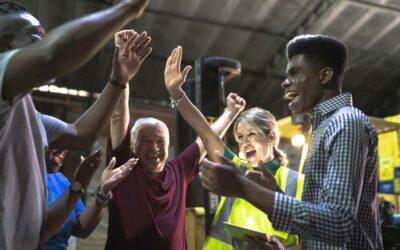 If your manufacturing and logistics company is experiencing a rise in attendance issues and you find yourself wondering what a company's gotta do when it comes to increasing attendance and navigating the challenges that absenteeism brings, an incentive program might be just what you need.
read more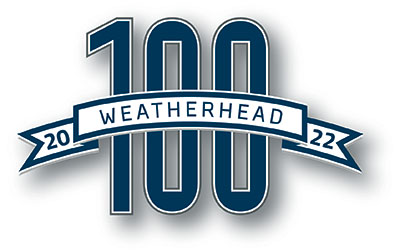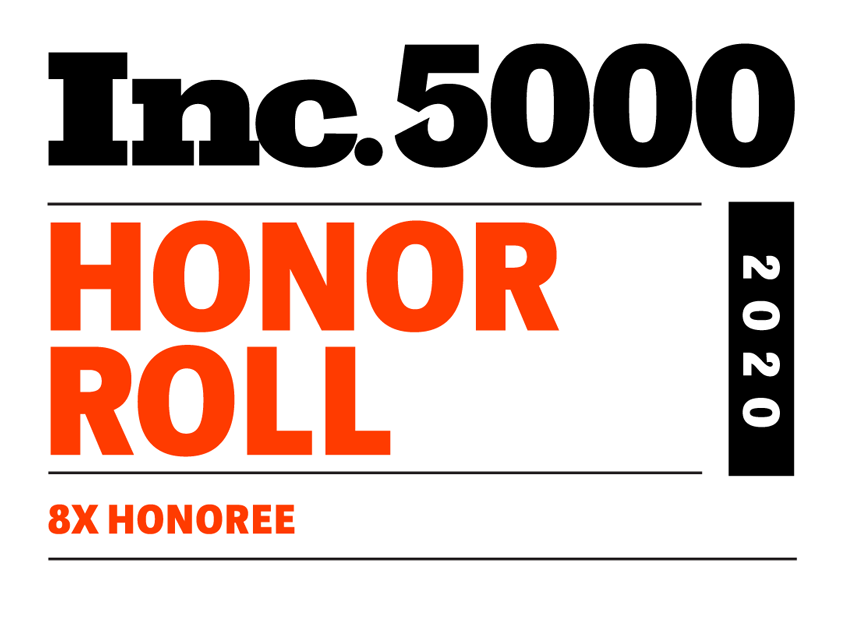 Hire a fully charged workforce!
Reduce monthly turnover, improve attendance, and meet KPIs. Contact us today to see how we can improve your labor strategy.