Alliance Industrial Solutions
Find an AIS Location
Contact your local Alliance Industrial Solutions office to hire a reliable and winning workforce or to find a new job opportunity near you. We promise you'll get the best customer experience in the industry.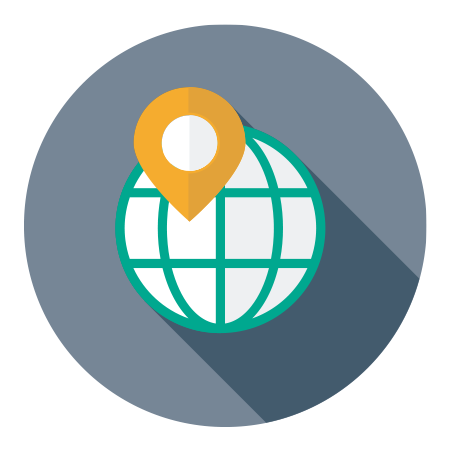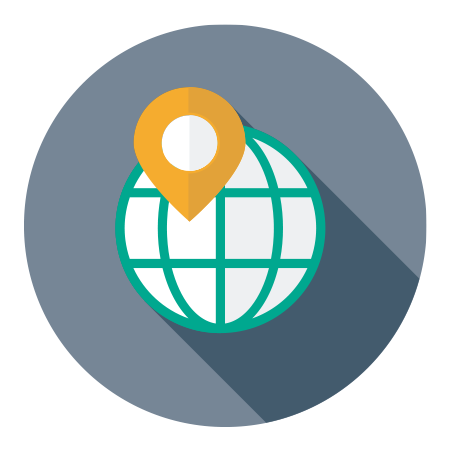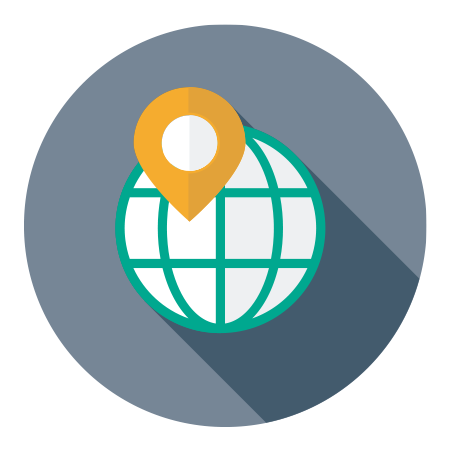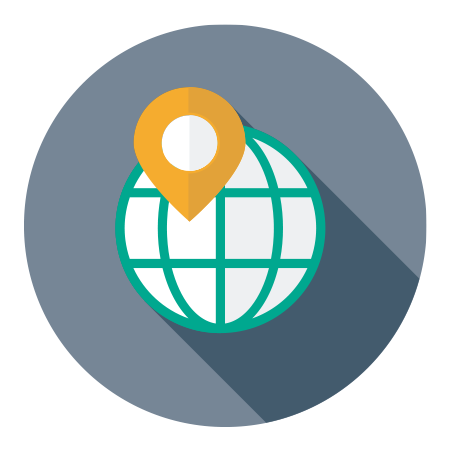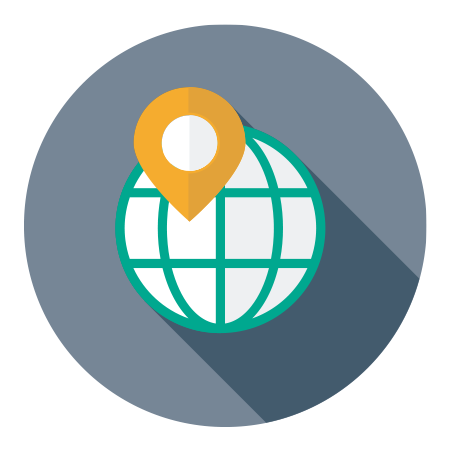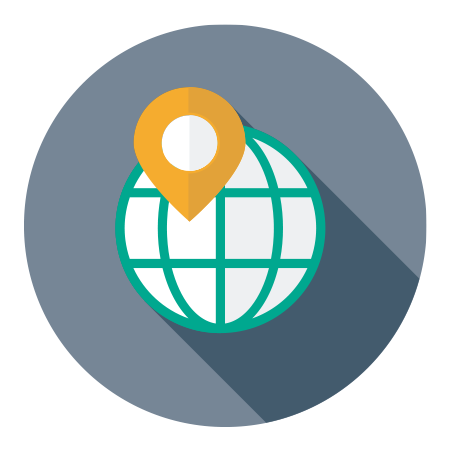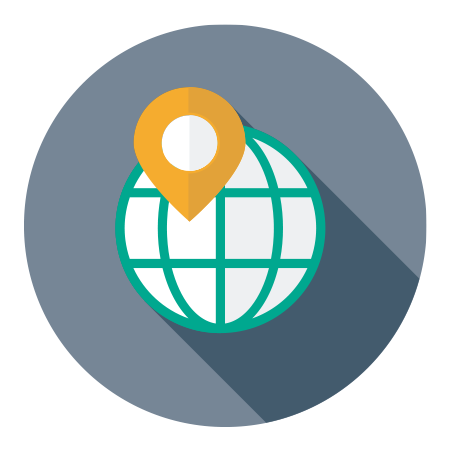 We're one of the best manufacturing staffing agencies
Year after year, we're recognized for helping manufacturing employers in Ohio and South Carolina meet their staffing objectives and job candidates achieve their career goals.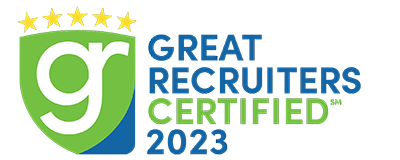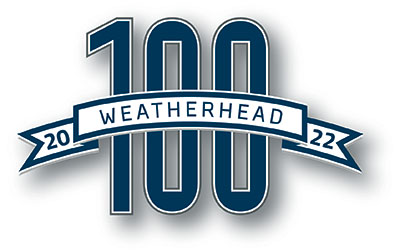 Get Started!
Whether you're looking to improve your workforce or you're ready to explore new career opportunities, you've come to the right place.