Manufacturing & Logistics Staffing Agency in Youngstown, Ohio
Staffing Services in Youngstown, OH
Alliance Industrial Solutions is a manufacturing and logistics staffing agency that truly cares about you. We understand the job market in Youngstown, OH—so we can efficiently help job seekers find great work, and employers achieve increased productivity through great people. No matter your need, Alliance Industrial Solutions is your go-to support.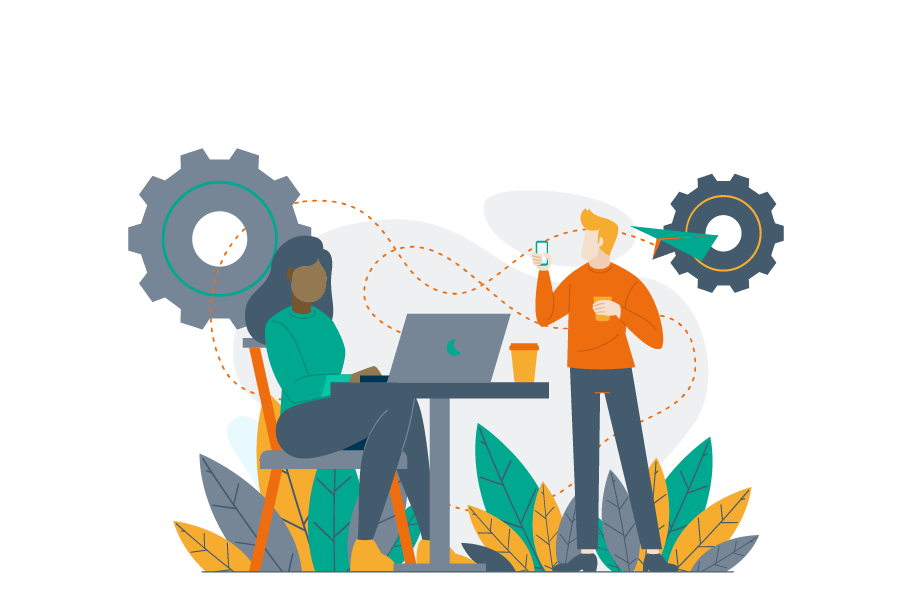 At Alliance Industrial Solutions we connect job seekers with a wide range of manufacturing and logistics opportunities so top employers can keep businesses running at their peak to drive success. Below are the types of jobs we fill within temp or temp-to-hire:
Ready To Work With Us In Youngstown, Ohio?
"I've been working with Alliance Industrial Solutions in Youngstown for 8 months and my recruiter has been the most up-front and honest recruiter that I've ever worked with. The company has been tremendous and I have referred 5 friends to work for them. No mistake in working for them."
– Google My Business Review
"They were very easy to deal with and I received my paycheck through direct deposit so I did not have to drive to pick it up. I am currently hired at the company they placed me at and I would recommend anyone to apply with Alliance Industrial Solutions. Very nice people in the Youngstown office."
– Google My Business Review
"I had a very pleasant experience with Alliance Industrial Solutions. I was in need of a job and was placed within a couple of days. I've recently been hired into the company."
– Google My Business Review