We specialize in manufacturing and logistics recruiting.
We know that time is of the essence, whether you're looking for employees or looking for a job. That's why we've embraced cutting-edge technology to ensure you're getting the results you need quickly and easily. We've also centralized our core functions in our Talent Hub – "T-HUB", making sure our consistent, repeatable processes and specialized "A Team" players are providing you the service you need to reach your goals.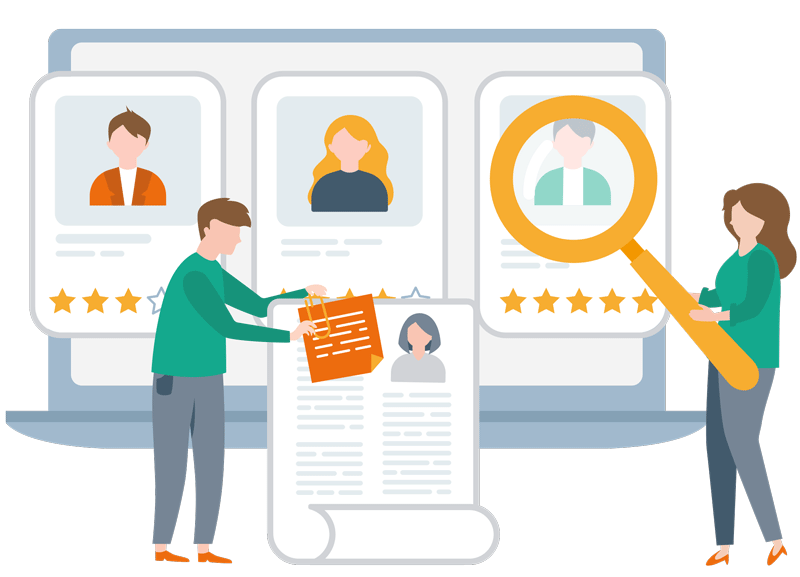 We're here to help make your job search quick and efficient.
Sign up today to start your job application. We're always posting new openings including:
Assemblers
Machine Operators
General Laborers
Welders
Warehouse Associates
Pickers
Production Operators
Forklift Operators