Manufacturing & Logistics Recruitment
We connect people with the right employers in manufacturing, logistics, warehouse, & distribution.
Get a faster, more efficient manufacturing recruiting experience
Time is of the essence — whether you're looking for employees or searching for a job. With our tech and manufacturing recruiting expertise, we give you what you need, fast and easy, without sacrificing your awesome experience.
Our average time-to-fill is 3.5 days! The magic happens in our centralized recruiting center.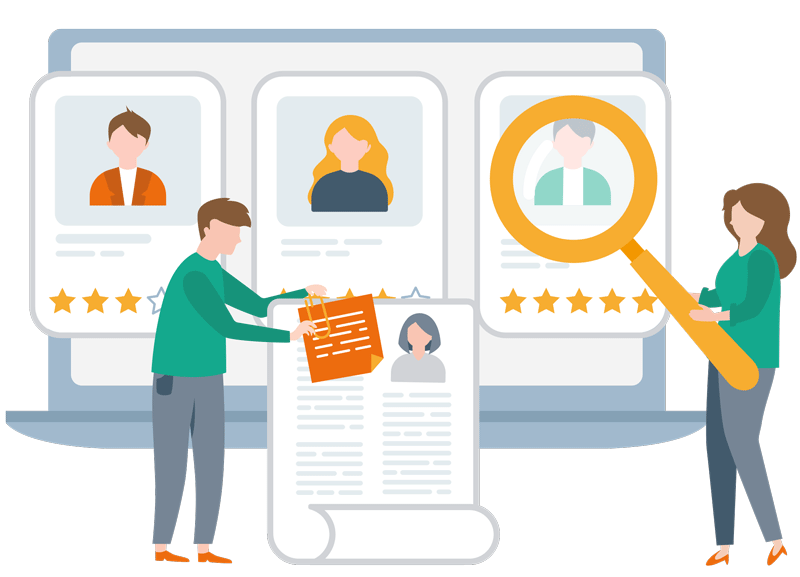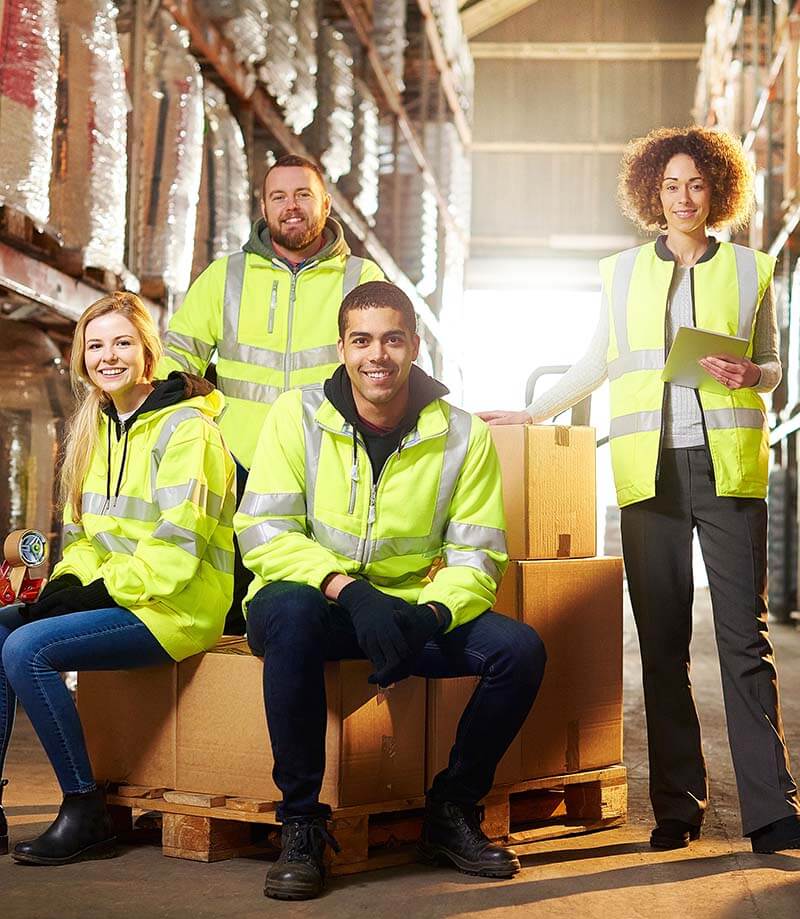 Find Manufacturing, Warehouse & General Labor Jobs
If you're looking for the best job agency in your area, you've found us! Let Alliance Industrial Solutions jump-start your job search, making it quick and efficient. Our relationships with almost every premier manufacturing and light industrial company in Northeast Ohio means we can connect you to their open forklift operator, assembly, production, and warehouse jobs — fast.
Search and apply for your next job on your terms, including temp-to-hire, temporary, or direct-hire. See what to expect from your candidate experience.
Positions We Fill
Finding a job or hiring quality candidates in the manufacturing and logistics industries has never been easier! Alliance Industrial connects job seekers with the latest opportunities at our manufacturing company partners across Northeast Ohio, including:
Find Ready-Now Job Candidates
Employers who need a manufacturing and logistics staffing agency to hire skilled and reliable team players count on Alliance Industrial to help reach their goals. Our recruiting services and on-site staffing solutions help you maximize productivity, reduce turnover, increase retention, and lower overhead costs.
Hire the right temporary, temp-to-hire, or direct-hire workers today.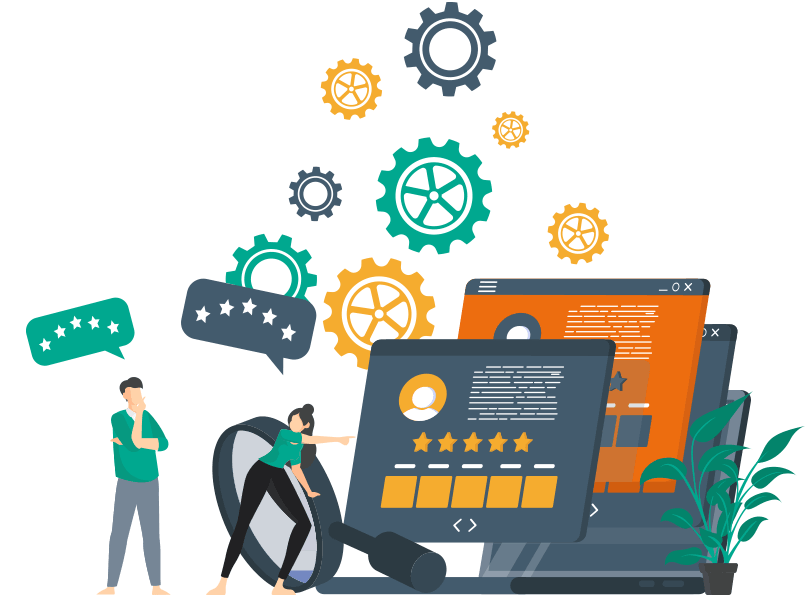 I was hired by the next week!
"Isaac was a great recruiter he found me a good job and I was hired by the next week."
– Anthony J., Production Worker
Wonderful to work with!
"Alliance Industrial Solutions is wonderful to work with. They always send us quality workers and they are quick to respond to emails and notify us when a worker is unable to come to work."
– Merri G., Client
I always reach out to AIS first!
"AIS is a pleasure to work with. They know what are needs are and always send us excellent machine operators. Whenever I send them an email, their response is always quick. I always reach out to AIS first with whatever needs we have because I know they will get right on it."
– Tracey S., Client
We've worked with AIS for several years!
"We've worked with Alliance for several years in Ohio and they have been a vital contributor to our success. They routinely provide quality candidates under tight deadlines and have provided us with the knowledge and insight to be successful. They have gone above and beyond in supporting our company."
– Kyle C., Client
I highly recommend their job services!
"The recruiters at AIS are excellent communicators that always put me in a comfortable position. I would highly recommend their job services."
– Jabron M., Warehouse Associate
We're one of the best manufacturing staffing agencies
Year after year, we're recognized for helping manufacturing employers in Ohio and South Carolina meet their staffing objectives and job candidates achieve their career goals.