Manufacturing & Logistics Staffing Agency in Streetsboro, Ohio
Staffing Services in Streetsboro, OH
Alliance Industrial Solutions is a manufacturing and logistics staffing agency that truly cares about you. We understand the job market in Streetsboro, OH, and we know what it takes to get candidates ahead in their job search or the right person to fill a role. No matter your need, Alliance Industrial Solutions is here to help.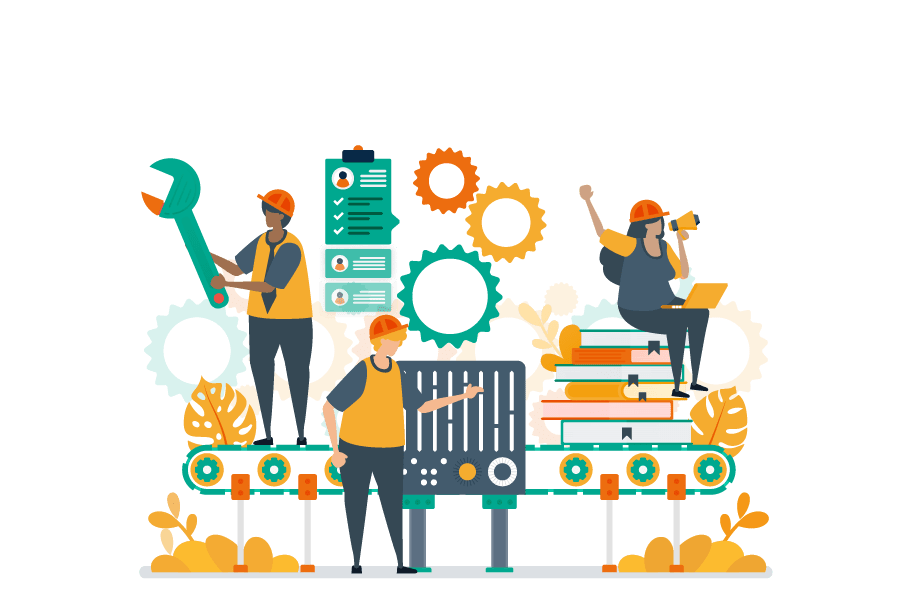 We use our specialized expertise in manufacturing and logistics to connect job seekers with a wide range of opportunities. We also help employers keep businesses running at their peak to drive productivity. Below are the types of jobs we fill within temp or temp-to-hire:
Ready To Work With Us In Streetsboro, Ohio?
Streetsboro, OH — Reviews
"My Alliance Industrial Solutions recruiter is a good person who does a lot to help you get a great job. She always answers my messages quickly. I would tell anyone to go to AIS Streetsboro to quickly and easily find good work!"
– Google My Business Review
"Alliance Industrial Solutions is absolutely amazing! They got me a job right on the spot — with great pay and benefits!"
– Google My Business Review
"My Alliance Industrial Solutions recruiter was very respectful and very responsible. He explained everything very carefully and even texted me to ask how my first day was. Thankful for his attention."
– Google My Business Review