Manufacturing & Logistics Staffing Agency in Wooster, OH
Staffing Services in Wooster, OH
Alliance Industrial Solutions is a manufacturing and logistics staffing agency that truly cares about you. We understand the area's job market—so we can efficiently help job seekers find great work, and employers achieve increased productivity through great people. No matter your need, Alliance Industrial Solutions in Wooster, OH is your partner.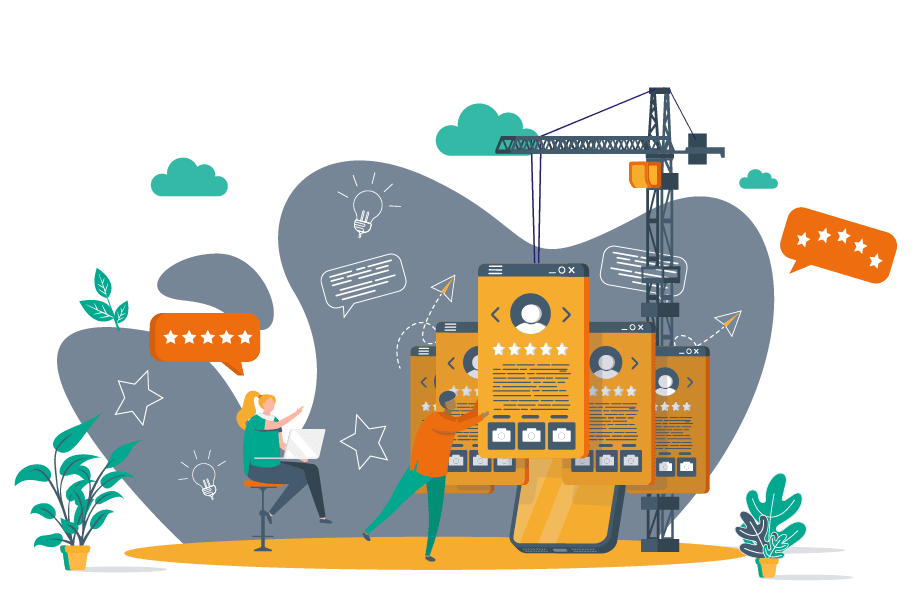 Manufacturing and light industrial is what we know, and we know it well. Using our expertise, we connect job seekers with top employers to enable businesses to run at their peak performance. Below are the types of jobs we fill within temp or temp-to-hire:
Ready To Work With Us In Wooster, Ohio?
"AIS is very professional and knowledgeable. They made me feel very comfortable throughout the whole hiring process, even after I was hired they didn't stop there. AIS made sure I knew they would always be there if I had any problems or concerns."
– Google My Business Review
"My recruiter was great to work with. Whenever I had a question he was always there right away to answer it and was honest. An honest person goes a long way when working with an employment agency and I appreciated that more than anything."
– Google My Business Review
"I had a very pleasant experience with Alliance Industrial Solutions. I was in need of a job and was placed within a couple of days."
– Google My Business Review