In today's dynamic business landscape, manufacturing and logistics companies are constantly adapting to meet the demands of the market. And as the industry continues to evolve, the need for both entry-level and skilled manufacturing professionals becomes paramount.
However, finding reliable talent with the right skills can be a daunting task.
This is where a manufacturing staffing agency comes into play, acting as a valuable partner in helping your business streamline its hiring processes and retention efforts.
Let's explore the current hiring trends we're seeing in manufacturing and logistics today, and discuss the pivotal role a manufacturing staffing agency plays in meeting those needs.
Emerging Hiring Trends in Manufacturing and Logistics
In order to stay competitive, attract new talent, and retain your existing workforce, knowledge is power. Your business not only needs to stay abreast of the latest hiring trends in the manufacturing and logistics sector, you need to include them in your overall strategy.
Here are a few notable trends:
Upskilling/Reskilling
Aside from significant portions of the workforce nearing retirement age, the World Economic Forum states that 44% of workers' core skills are expected to change in the next five years due to rapid technological advancements.
Will your company be among the 82% of businesses who are planning to invest in upskilling and reskilling their existing workforce? Both are beneficial, cost-effective tactics for employee retention and keeping pace with digital transformation.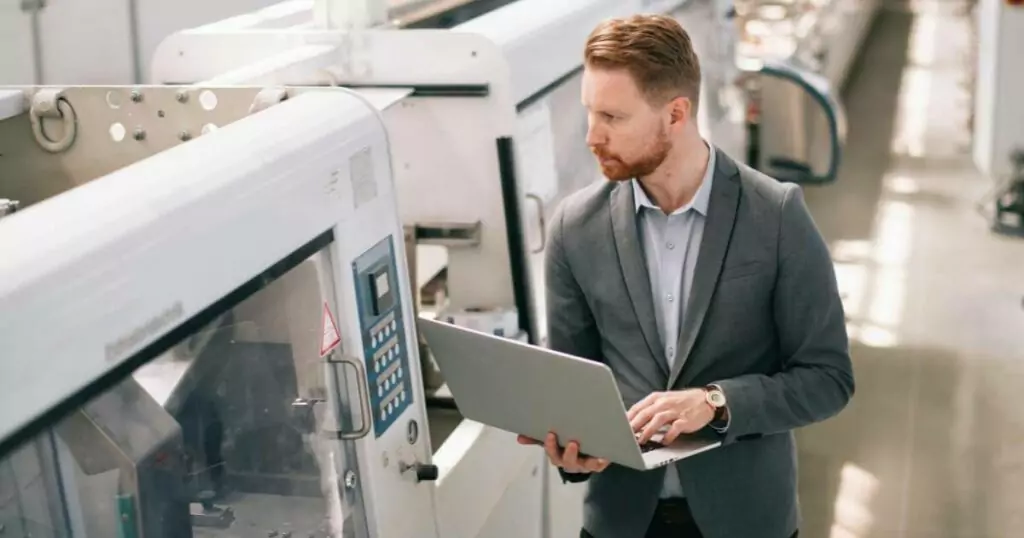 Emphasis on Technical Skills
With automation becoming more prevalent when it comes to technical tasks, desired worker skill sets will shift. Manufacturing and logistics businesses will seek candidates with advanced technical skills such as programming, robotics, and machine learning.
Focus on Soft Skills
While technical skills are crucial, employers are also placing increasing importance on soft skills like problem-solving, communication, and adaptability. There is simply no artificial intelligence that is greater than creative thinking, innovative, and resilient humans.
Diversity, Equity, and Inclusion
Companies are recognizing the many benefits of diverse teams, and equity and inclusivity have become key focus areas. According to the Manufacturing Institute, embracing DEI initiatives is only going to increase in importance to attracting talent and closing the skills gap in manufacturing and logistics.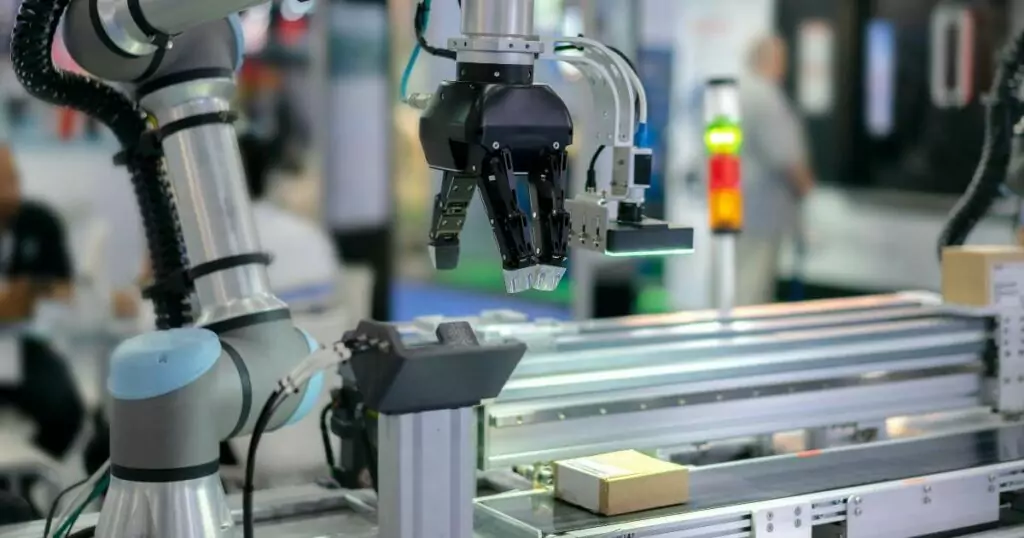 The Shifting Hiring Landscape in Manufacturing and Logistics
The manufacturing and logistics sectors have witnessed a significant shift in hiring practices in recent years. With advancements in technology and automation, the demand for specialized skills, such as robotics, data analytics, and supply chain optimization has soared.
Additionally, employee attitudes have changed. They are less accepting of working long, inflexible hours with little to no job satisfaction for low pay. So they'll change jobs more frequently until they find a better work-life balance.
This has led to a shortage of qualified and reliable candidates in the job market, making it challenging for businesses to find and attract the right talent.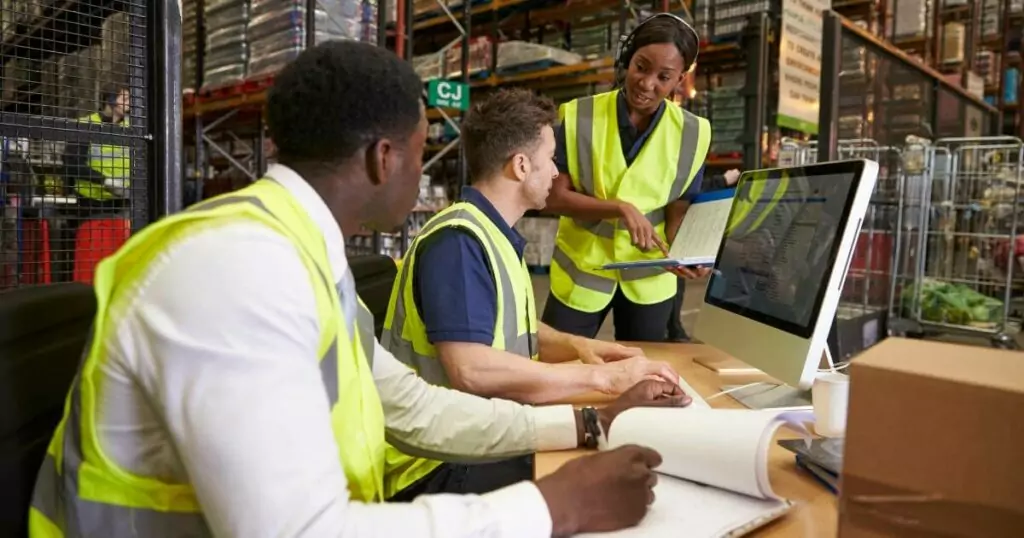 The Benefits of Partnering with a Manufacturing Staffing Agency
Beyond simply filling vacancies, manufacturing staffing agencies serve as strategic partners, working closely with businesses to understand their unique challenges and goals. With their finger on the pulse of industry trends, these agencies offer valuable insights and recommendations to enhance your hiring strategies.
By forming a collaborative partnership with a staffing agency, your company is poised to gain several advantages that will empower you to stay competitive in a rapidly evolving market:
A Wealth of Industry Expertise
Manufacturing staffing agencies have a deep understanding of the industry's requirements, often with decades of specialized experience. They provide valuable insights into:
Specific skills and experience needed for various roles
Adapting to variable workforce demands
Preventing production lags and interruptions
Talent Pool Access
From production line workers to logistics managers, manufacturing staffing agencies maintain an extensive network of pre-screened candidates with a range of skills. They can also identify workers with the right balance of technical and soft skills.
This gives your business access to a broader, ready-to-work talent pool, saving you time, effort, and money in the recruitment process.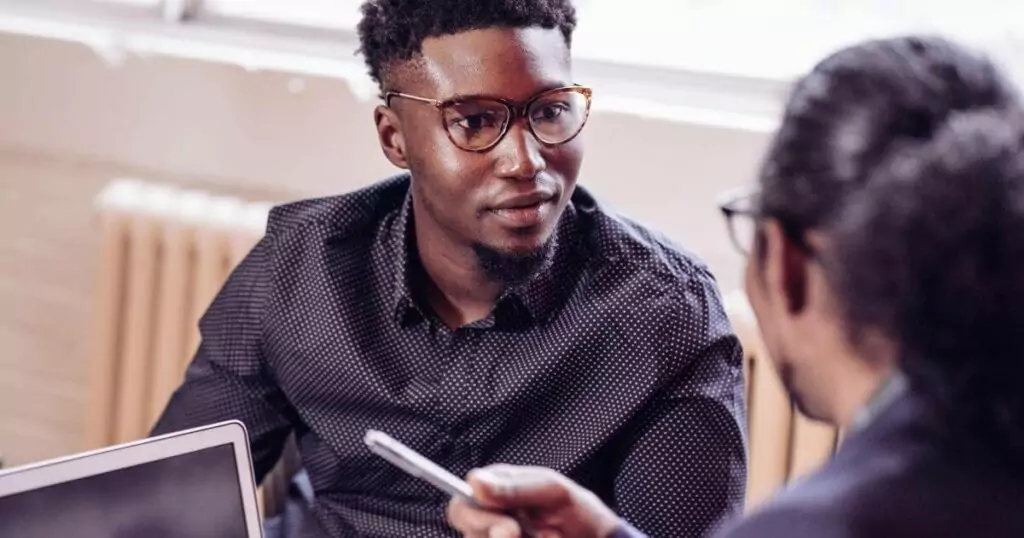 Streamlined Hiring Process
A manufacturing staffing agency acts as a liaison between employers and job seekers, handling all aspects of the hiring process, from quickly sourcing and screening to conducting interviews and verifying qualifications.
This streamlines the process, allowing you to focus on your businesses core operations.
Flexibility and Scalability
The manufacturing industry often experiences demand fluctuations and supply-chain disruptions, requiring businesses to adjust their workforce accordingly.
Staffing agencies can provide temp, temp-to-hire, or direct-hire workers, allowing you to scale your workforce up or down as needed.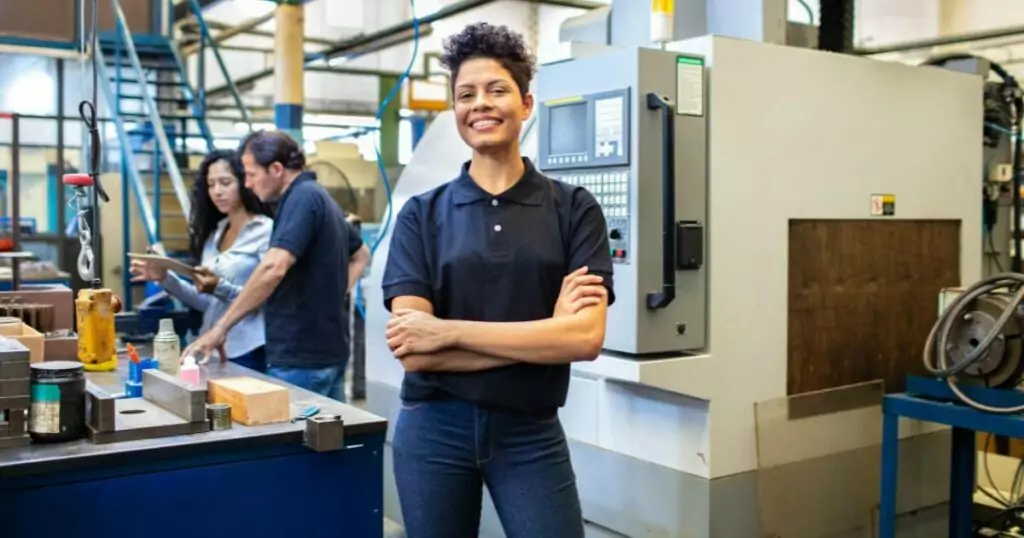 A Competitive Advantage
As the manufacturing and logistics industries continue to evolve, the demand for reliable and skilled workers remains high. Navigating these hiring trends can be challenging, but partnering with a manufacturing staffing agency can provide you with a competitive advantage.
These agencies bring industry expertise, a vast talent pool, and streamlined processes, helping your business find the right candidates with the right skills.
By embracing emerging trends and leveraging the expertise of a staffing agency, manufacturing and logistics companies can build a strong workforce and thrive in the dynamic market landscape.
Remember, in the ever-changing world of manufacturing and logistics, staying ahead of the curve in recruitment can make all the difference in achieving long-term success.