The average employee in today's workforce is constantly being pulled in two different directions: They feel overworked and burned out more often than not, yet struggle to disconnect from work when it comes to their private lives and family responsibilities.
Every day, employees report feeling:
Stressed (50%)
Worried (41%)
Sad (22%)
Angry (18%)
What's more: 60% of employees blame their bosses for work-life imbalance.
Yikes.
As a hiring manager, is there anything your organization can do to instill a better work-life balance for your employees — without negatively affecting productivity?
There sure is: it's a small but mighty thing called flexibility.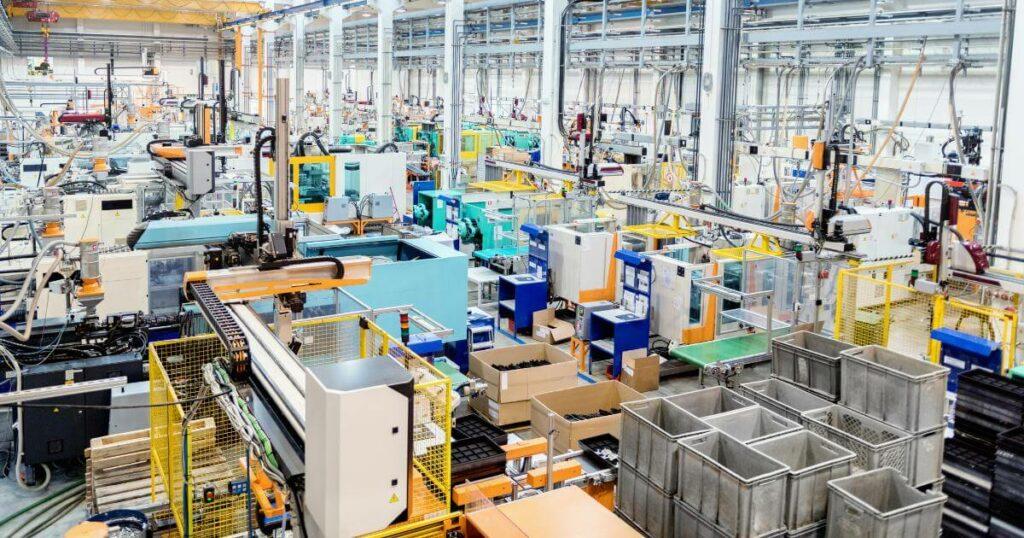 Flexibility in Manufacturing and Logistics
As a manufacturing staffing agency that also specializes in logistics, warehousing, and distribution, we're here to tell you that it's easier than you think to offer flexibility whether it's on the factory floor or in the distribution center.
For manufacturing and logistics organizations, flexibility can look like:
Flexible working hours
Compressed workweeks (10 hour/4 days)
Alternative schedules
Split shifts
Shift swapping
Part-time roles
However, workplace flexibility is not a turnkey solution. The key is to develop a flexible workplace model that works best for your organization.
Benefits of Workplace Flexibility
When you allow employees to have more autonomy over their work schedule, there are multiple benefits for the employee and your entire organization. We break them down below.
Increased Productivity
When employees have scheduling flexibility, they are 43% more productive.
Why is that?
Reduced stress from the ability to schedule around personal obligations
Sense of "owing" the employer for the opportunity to flex (in the best possible way)
Increased job satisfaction
Happier employees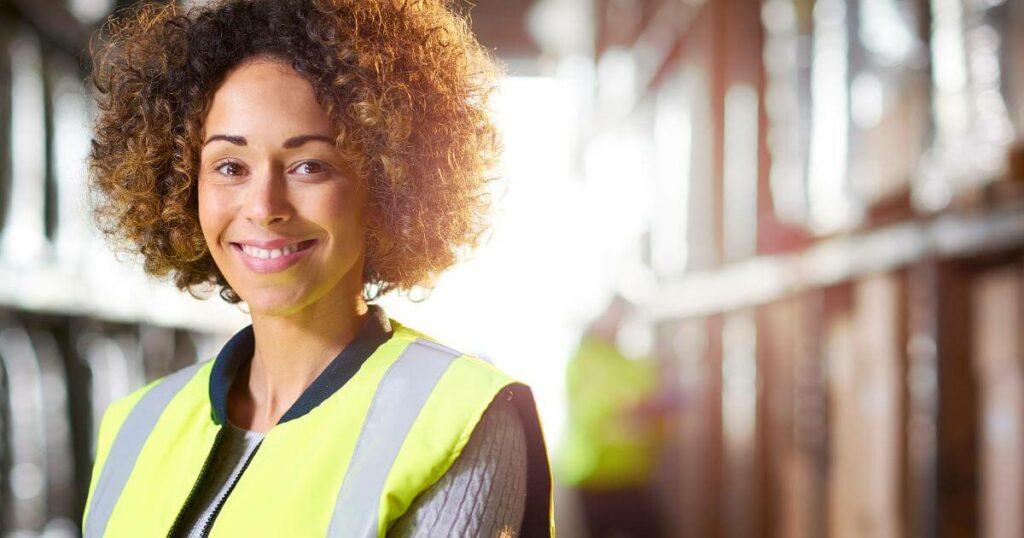 Healthier, Happier Employees
50% of workers feel stressed at their jobs every day.
When chronically stressed, you're more likely to get sick and experience chest pain, headaches, stomach aches, sleep issues, and high blood pressure.
Additionally, employees who have children or care for aging parents are more likely to come to work sick, since they tend to save up their PTO for emergencies.
The good news: employees with flexible hours sleep better, feel healthier, and are less stressed overall. This leads to fewer illnesses and faster recovery time when they do get sick.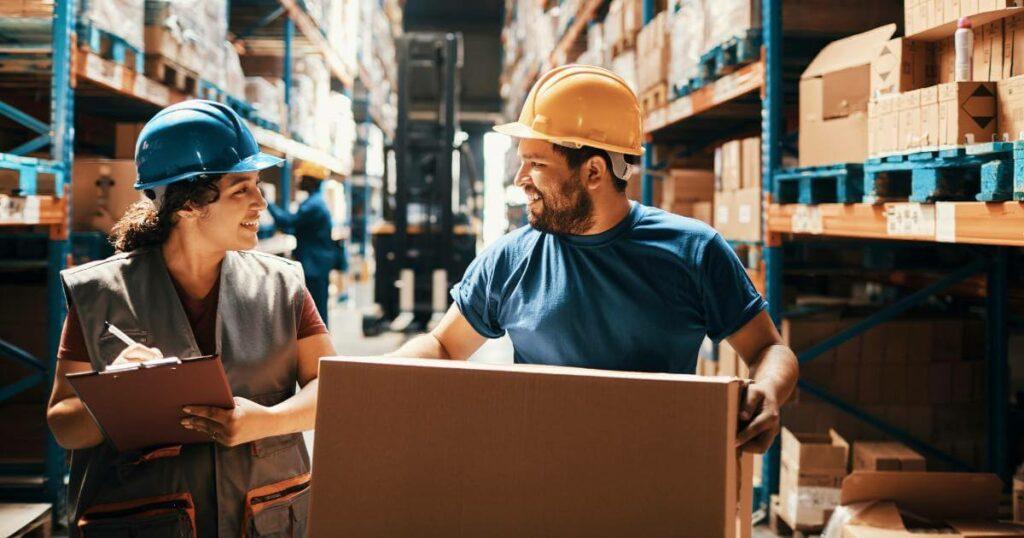 Builds Loyalty
If you're among the 77% of HR professionals whose top priority this year is retaining top talent, you must consider flexibility as part of your retention strategy. 
Employees who work for companies that value their personal time and don't make them choose between work and family are more loyal. The data supports it: a whopping 80% of workers say they'd be more loyal to their employer if they provided flexible working arrangements.
Whether your employee needs to leave early, arrive late, or otherwise alter their schedule, your flexibility and understanding will make them feel supported, less stressed, and more loyal.
They will feel like they matter.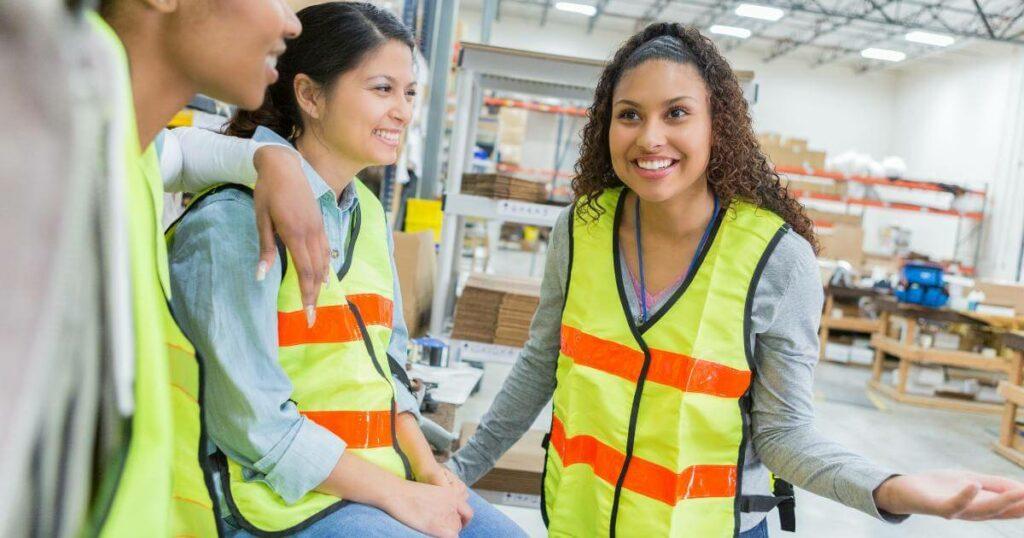 Widens Your Talent Pool
For hiring managers, limited flexibility at work is one of the greatest challenges in finding talent.
It's not surprising when flexibility is important to 78% of hourly US workers. It's a benefit increasingly sought after among job seekers and employees, even rivaling traditional benefits like PTO, 401(k), and health insurance.
Being a flexible employer will attract more parents who need to get kids on and off the bus.
You'll attract caregivers of aging parents, who may have doctor appointments and hospital visits to schedule around.
There are plenty of qualified workers who are often limited in their job choices due to no flexibility. But when you do give them a little more flexibility, your talent pool gets a lot wider.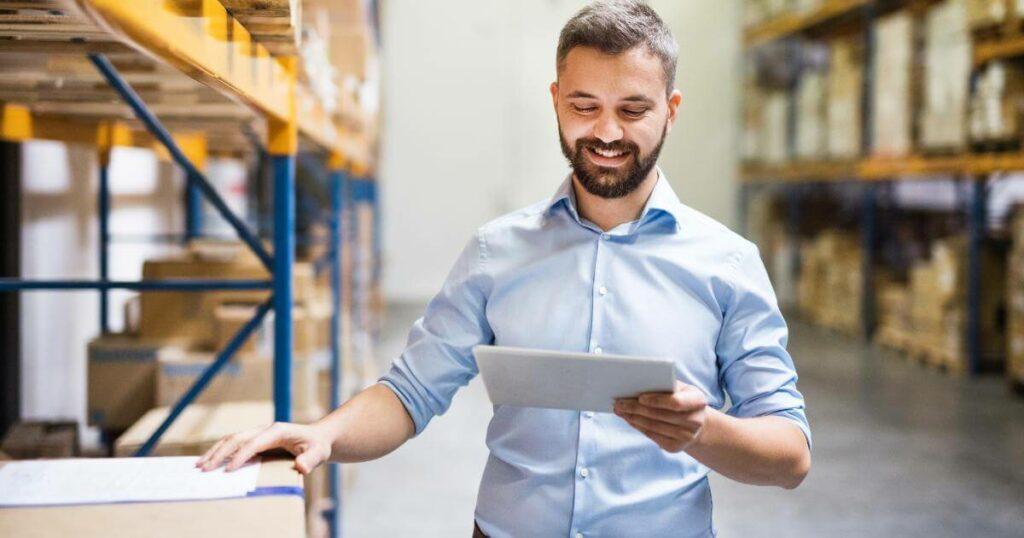 Saves Your Organization Money
60% of people reported being emotionally detached at work, with only 33% feeling engaged.
Flexibility is a way to boost engagement — and your bottom line. When you have a productive, healthy, and loyal workforce, companies save money by:
Reduced turnover, which leads to reduced recruiting and training costs
Reduced overhead costs
40% fewer quality defects
41% lower absenteeism
21% higher profitability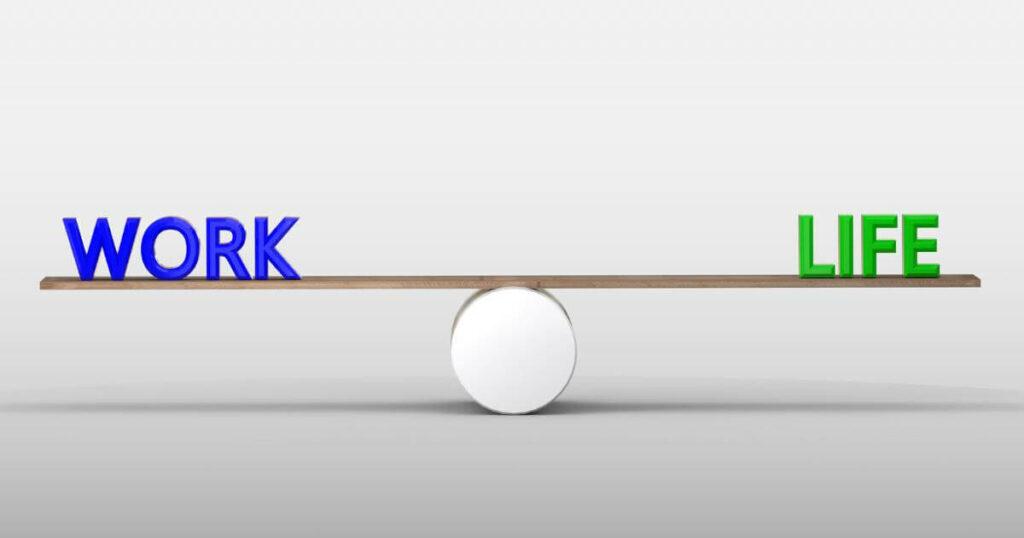 Time To Get Flexible
Flexibility in the workplace is becoming the norm for today's workforce, and your company would be remiss to not include it as part of your overall employee benefits package.
Whether you're in warehouse and distribution employing hourly workers or in manufacturing and logistics employing anywhere from entry-level to higher-skilled roles, creating a flexible workforce is possible and beneficial.
Need Help Finding a Productive Workforce?
If you are looking for innovative staffing solutions that will help you maximize productivity and become an employer of choice, contact Alliance Industrial Solutions.
You'll have faster access to an established pipeline of qualified and reliable candidates so you can have the fully charged workforce you've been dreaming of!