Offering low wages — even for entry-level manufacturing workers — may seem like the best financial option for your business.
After all, you may have high turnover and probably need a lot of workers to keep production going at any given time.
But with many manufacturers having a hard time finding quality people who want to work, you simply cannot afford to offer non-competitive wages and benefits.
Back in the "good 'ol days", manufacturing was a stable career path that led to higher-than-average wages for the middle-class. But with manufacturing wages not keeping up with the entire economy and a wider gap between low- and high-skilled workers, the industry is falling behind and worker quality is declining.
Paying entry-level and "non-skilled" workers lower wages is not a smart business move. Here's why, and what you can do about it.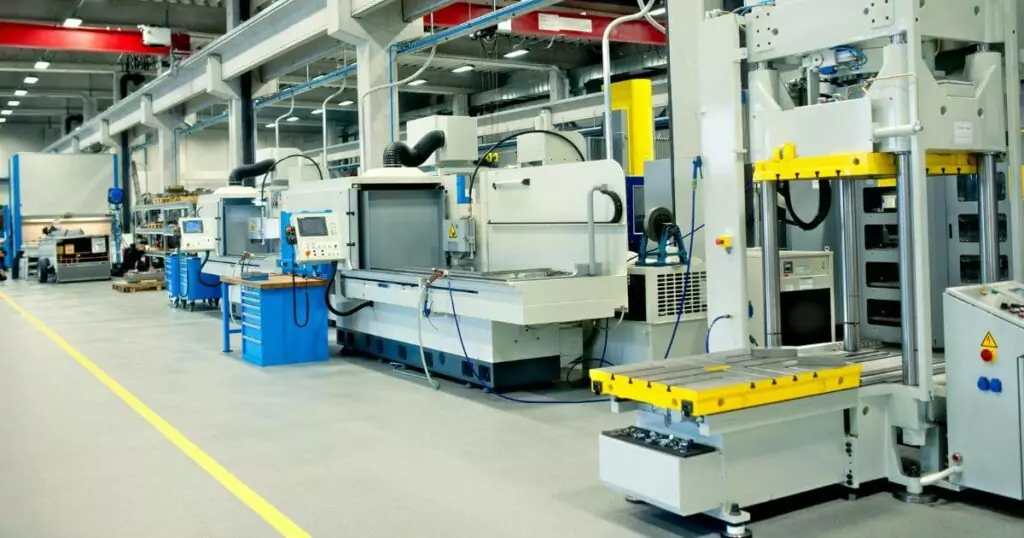 Low wages, high (negative) impact
Low wages tend to mean lower-quality workers who have little incentive to stay.
Lower-quality workers can negatively affect output.
Output and turnover ultimately affects your finances.
To be fair, not all workforce quality issues are tied to low wages. But many larger issues are, including:
Product quality that suffers due to unqualified staff

High turnover, causing inefficiencies and missed production deadlines

Employee No-Call-No-Shows for scheduled shifts
If your company is experiencing these issues, it's time to view your workforce as an investment and start making some changes.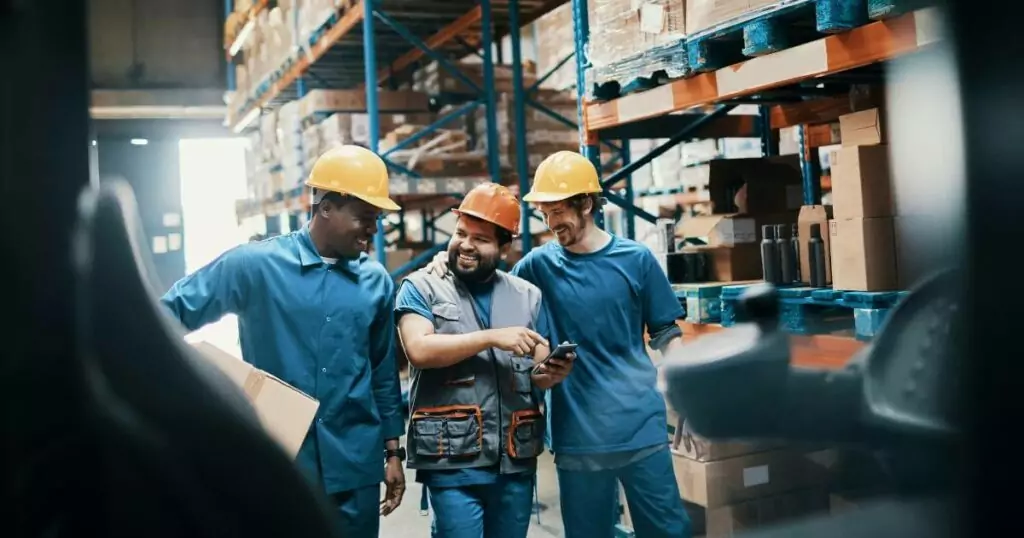 Will raising wages ignite change in your workforce?
The short answer is YES!
When we conducted an industry-specific study of pay rates, the conclusion was that companies experiencing the aforementioned issues were paying their employees too low of a wage.
It should come as no surprise that raising the wage by $2/hour made a drastic change in the quality and reliability of talent they were able to attract and retain.
Not only did a wage increase elate current employees and attract new talent, companies also experienced:
Improved attendance

Increased production

An uptick in employee referrals

Improved team morale

Increased loyalty

Lower turnover
$2 may seem like a large wage increase when you take into consideration your entire whole workforce, but compared to turnover costs, loss in production, and employees skipping crucial shifts — it can completely turn around your productivity and gross margin rates.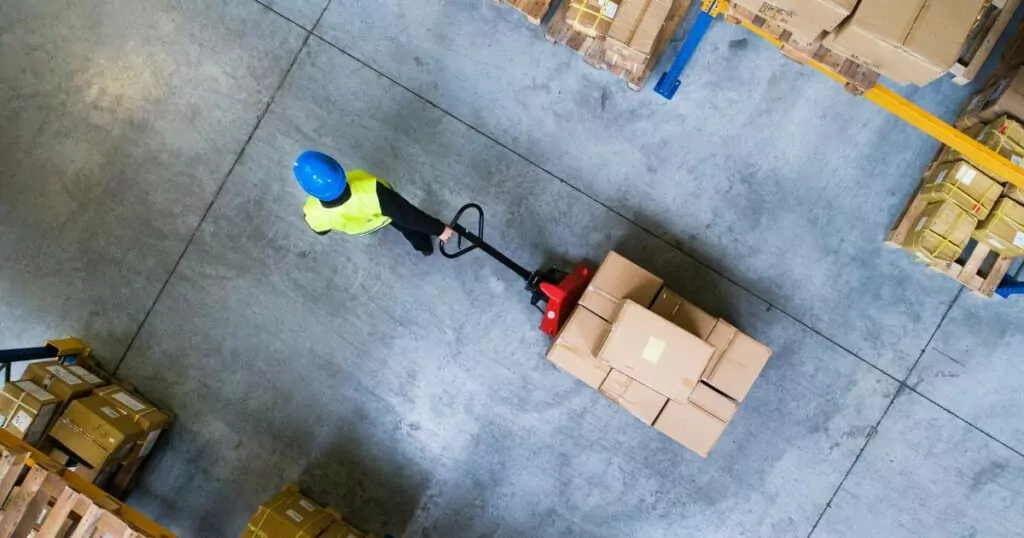 What About A Sign-On Bonus Instead?
Sure, offering a sign-on bonus could offer a shot in the arm — if you're desperate. But it's not an effective long-term solution.
Economics professor Michael Hicks says offering one-time bonuses increases the likelihood of job-hopping — especially in logistics — as workers have no hesitation leaving for their next sign-on bonus and higher wages elsewhere (likely, your competitor).
"What would stop that is an HR department that finally convinced their management and their finance team that they're going to have to raise wages for everybody," Hicks says. "Otherwise, they're just bearing that enormous turnover cost."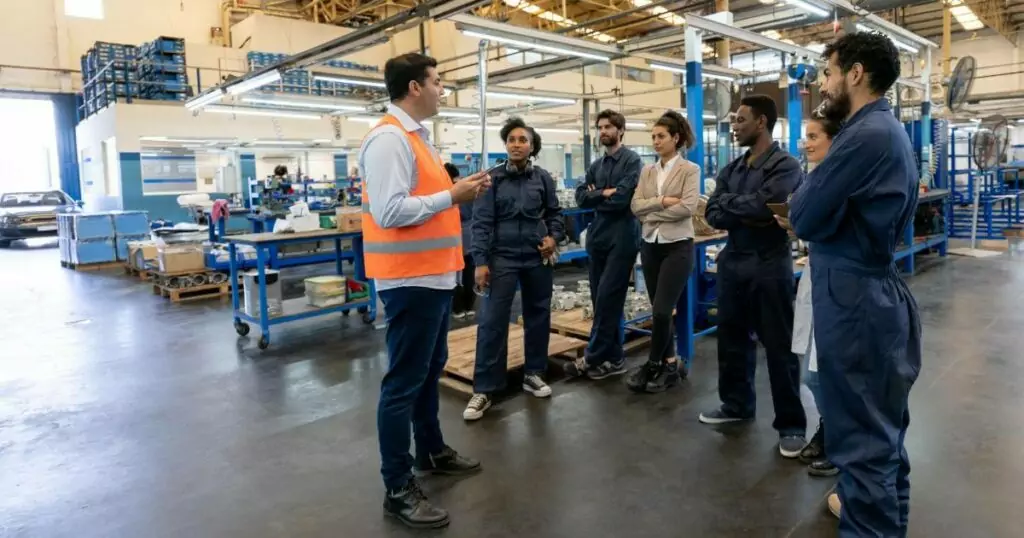 Invest For The Long Term
At AIS, we believe that the future of your company lies in the hands of your associates. People are the most important asset to any business. And what separates the best companies from the rest is their willingness to pay for quality.
Raising wages, even by just $2/hour, can transform your business. Companies that have enacted higher wages have seen huge improvements in their quality of hire, employee morale, and production levels.
Investing in your talent will result in quality, every time. With the right people in place, there's no limit to your company's potential.
Have open and honest dialogue with them. What are they seeing on the production floor that could be improved? Conduct stay interviews, pay them fairly, and make your teams feel valued and heard every day.
With a fully charged workforce, you'll maximize the impact every employee makes. You can bet your bottom line on it.