If you're in the manufacturing industry, you already know that there always seems to be a need for more warehouse workers. In this industry, the cost of employee turnover can be high and it also hurts the morale of your workforce. Employee retention is indeed important, but what can you do even earlier on in your process that can help you avoid employee turnover?
Here are some pro tips to successfully staff your warehouse:
1. Create an Amazing Job Description
Avoid attracting the wrong candidates by correctly outlining the details of the job description. Right off the bat, this will make your life so much easier! Every warehouse operates in its own way. Someone with the skills to operate a machine in their last warehouse job still might not be equipped for the same role at a new warehouse. Make sure your potential hire is qualified for your position's level of skill by composing a job post that lists every training and certification that is required. State all tools that will be used and explain all of the tasks. Do your best to be as specific and encompassing as possible. Don't leave anything out!
2. Outline Physical Demands
A lot of warehouse positions are physically demanding. To those who have been in the industry for awhile, you might think this is common knowledge, but you can't assume that everyone can do this work. Be candid about the amount of physical labor that is required of an individual for each job. If you are vague about how labor-intensive a position will be, that will only be misleading to your employee and might lead to a termination or walk-off. Make sure your employees know what is expected of them BEFORE you hire them, and better yet, before they even apply.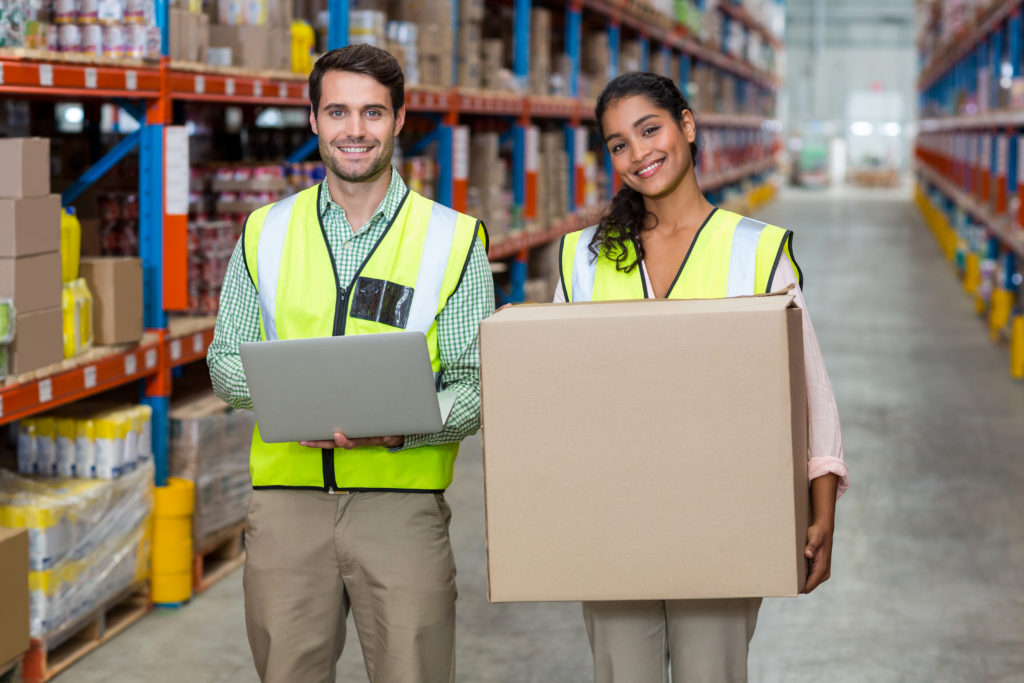 3. Hire For Culture Fit
Culture matters! As a staffing and recruitment firm, we know that having a great workplace culture brings a huge competitive advantage. Hiring individuals who fit your workplace culture is important to make sure you have a sustainable model. You want employees that align with your company values and will get along with their team. Do your best to make sure your company culture is clearly defined in every communication you send to potential hires. It should be apparent in your web presence, ads and job postings as well. Draw attention to the ideal qualities that will align with your workplace culture. If you hire workers who fit in with your company culture, there is a better chance that they will want to stick around.
4. Partner With a Recruiting Company to Find Top Talent
If you're spending endless amounts of time poring over resumes and wasting time in interviews with unqualified candidates, it might be time to try working with a staffing and recruitment company. A reputable company will already have a wide variety of workers in their network, allowing the positions to be filled more quickly. Let a recruiter take care of all the busy work that goes into searching for a quality candidates. They will only send you workers who are worthy of interview time. In addition to saving time, you'll save money when production soars.
Looking for a staffing company to help fill your open warehouse jobs? Contact Alliance Industrial Solutions and talk to a recruiter about our warehouse staffing and onsite workforce solutions today.