Manufacturing & Logistics Staffing Agency in Spartanburg, South Carolina
Staffing Services in Spartanburg, South Carolina
Alliance Industrial Solutions is plugged into the Spartanburg, SC job market and the manufacturing and logistics working environment. We do the heavy lifting so you can enjoy a worry-free search for jobs or candidates. Whether you are looking for a good job or the right person who can start tomorrow, Alliance Industrial Solutions is here to help every step of the way.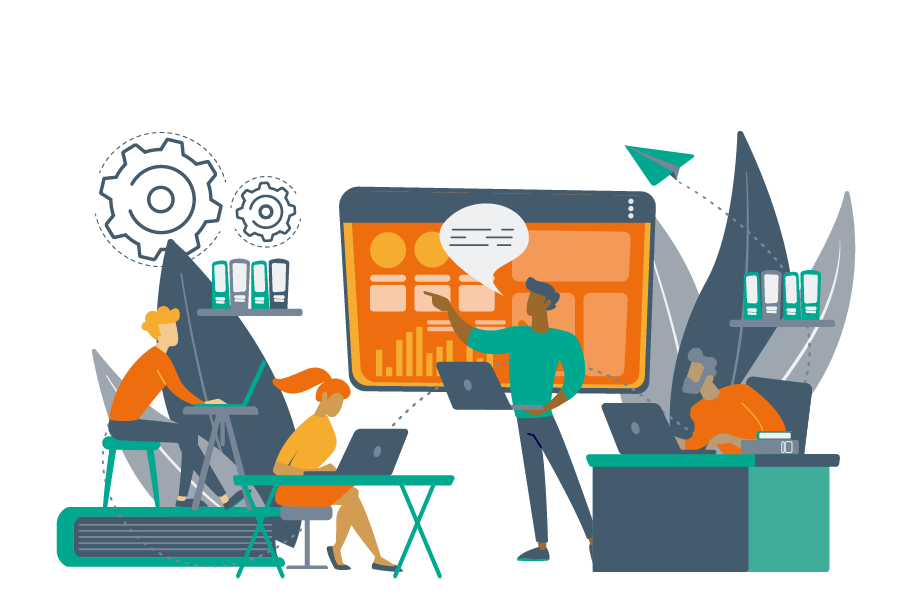 At Alliance Industrial Solutions we connect job seekers with a wide range of manufacturing and light industrial opportunities so top employers can keep businesses running at their peak to drive success. Below are the types of jobs we fill within temp or temp-to-hire:
Ready To Work With Us In Spartanburg, South Carolina?
Spartanburg, SC — Reviews
"My recruiter at the Spartanburg office was transparent about the warehouse climate atmosphere. He sent a personal text reminding me to bring in extra water to keep hydrated. This type of communication shows me that AIS Spartanburg cares about their employees. Thank you!"
– Google My Business Review
"Alliance Industrial Solutions is absolutely amazing! They got me a job in Spartanburg right on the spot — with excellent pay!"
– Google My Business Review
"I had a very pleasant experience with Alliance Industrial Solutions. I was in need of a job and was placed within a couple of days. I've recently been hired into the company. I give AIS a huge thumbs ups for helping me so quickly."
– Google My Business Review