Refer and Earn with Alliance Industrial Solutions
Help a family member or great friend land their next job opportunity and earn some cash. The more you refer, the more you can earn!
Refer and earn $200. Submit your referral →
How Does AIS Refer-A-Friend Work?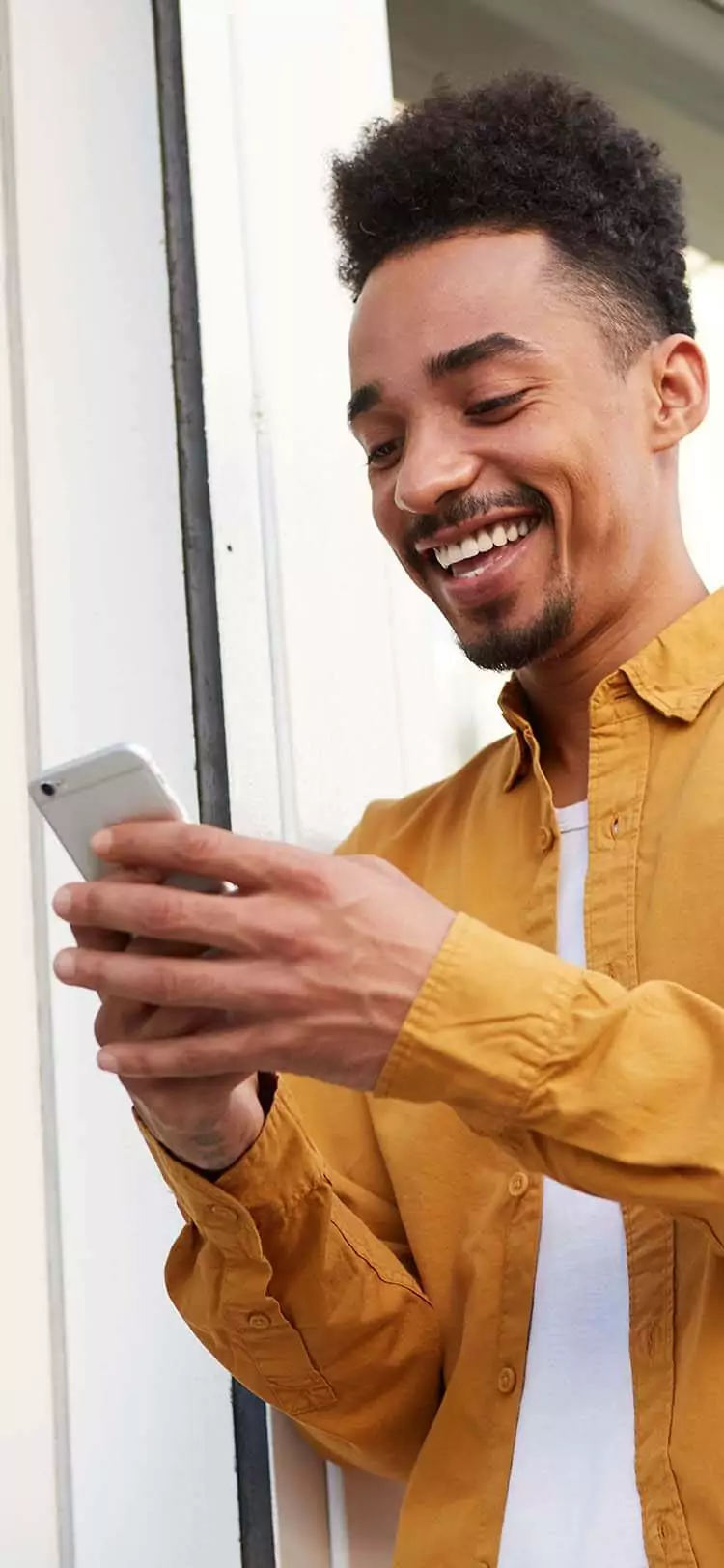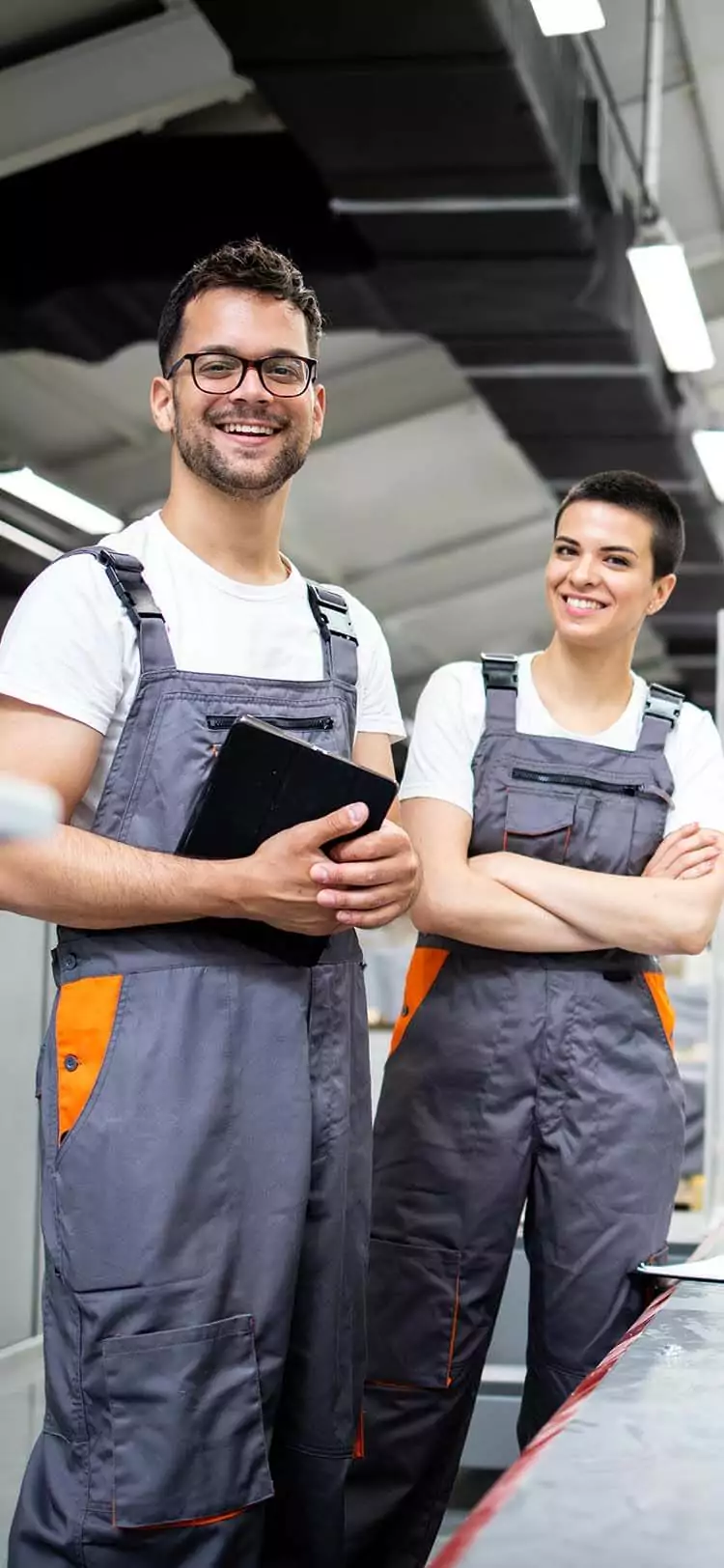 Rewards For You & Your Friends
Who doesn't like a few extra bucks? Start thinking about any skilled individuals you might know who could benefit from a great new position. Refer your friend to Alliance Industrial Solutions by filling out the form below.
Got a promotion shortly after starting!
"I ended up having the opportunity to start working a week earlier than anticipated and getting a promotion shortly after starting thanks to AIS. AIS does anything in its power to get you the shift and hours you desire in a career that suits you. Thank you!"
– Frank P. Warehouse Associate
Received my paycheck direct deposit!
"I absolutely love Alliance Industrial Solutions! They were very easy to deal with and I received my paycheck through direct deposit so I did not have to drive to pick it up. I am currently hired at the company they placed me at and I would recommend anyone to apply with them."
– Aaron Z. Warehouse Worker
Very respectful and very responsible!
"My Alliance Industrial Solutions recruiter was very respectful and very responsible. He explained everything very carefully and even texted me to ask how my first day was. Thankful for his attention."
– Ray M. Forklift Operator
The process was quick and easy
"My recruiter at Alliance Industrial Solutions was extremely helpful in assisting me with job placement. She made every step of the process as quick and easy as possible. She was able to place me in a position that is perfect for me and I am beyond thankful."
– Charlie L. Machine Operator
The right job for my skill set!
"The Alliance Industrial Solutions temp agency was helpful, respectful, and professional. My recruiter was knowledgeable about any questions I had and was very helpful in finding me the right job for my skill set."
– Tara T. Assembler
Did not rush me in or out of the office!
"They were kind and took time to talk with me, and did not rush me in or out. We need more people temp agenices like them in our area. Excellent job!"
– Tommy E. Material Handler
Got me a job in my area right on the spot!
"Alliance Industrial Solutions is absolutely amazing! This temp agency got me a job in my area right on the spot — with excellent pay!"
– Lauren H. Assembler