Background
A distributor of home textiles to North America with more than 15 brands, our client is an industry leader in the home furnishings market. They distribute through Amazon, Bed Bath and Beyond and several other retailers to get their products delivered to consumers.
Problem
When the client transitioned to an online-only provider of high quality lifestyle bed and bath textiles, they could no longer afford shutting down for quarterly physical inventory counts. With nearly 50 clients' worth of inventory spanning 335,000 square feet — including multiple annexes — it was a lengthy process that translated to no sales for 3-4 weeks at a time.
Additionally, physical inventory numbers were never right. Overall, they were spending a lot of money to maintain less profitability.
Solution
The client decided to implement a cycle count program in hopes of better accuracy and marginal profit loss. Setting an aggressive goal of 97% location inventory accuracy, they partnered solely with Alliance Industrial Solutions to help build and staff their inventory management team.
A long-time and valued partner, they chose AIS for our:
Expertise in the warehousing and distribution space
6-step recruiting process that keeps operations on-track and running smoothly
Centralized sourcing model, allowing us to search our database of qualified candidates and quickly fill open positions with the right candidate
Data-backed Solutions: Real time reporting and feedback leading towards constant improvement.
Alliance Industrial Solutions quickly implemented the following:
Placed a full-time Workforce Engagement Manager onsite as a team lead to help promote employee engagement and attract new hires
Support and compliance of their three-prong inventory management approach: Cycle Counting, Resolution, and Training
Provided 3 cycle counters to perform weekly and monthly audits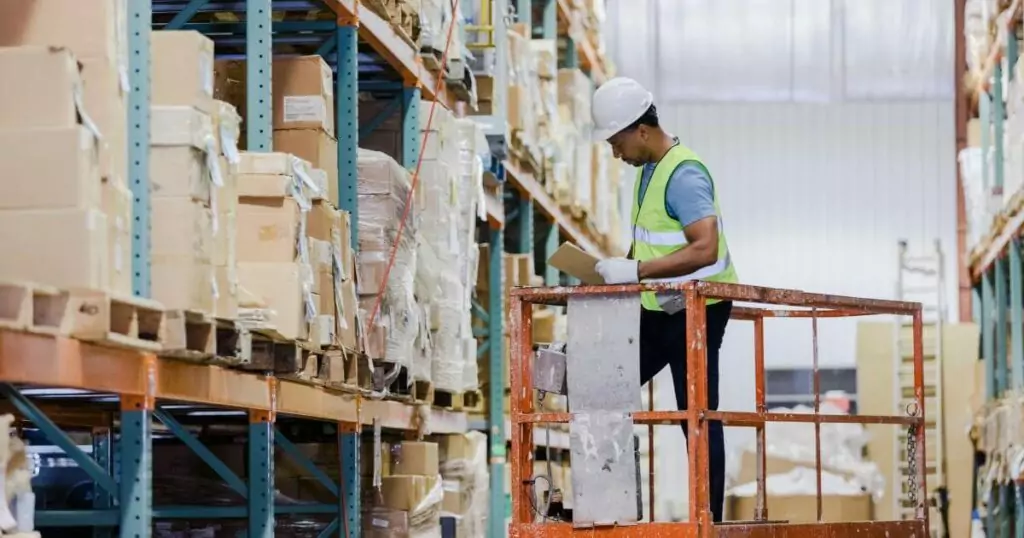 Results
AIS' holistic solutions have positively impacted the client's inventory management program (and bottom line) by:
Maintaining 98% location accuracy and 99.8% wall-to-wall accuracy
Avoiding the need for year-end inventory, translating into an annual savings of $400,000 in labor costs alone
An estimated $7 million opportunity cost savings in lost sales
"Overhauling an inventory management program requires consistency. It's a full time job that works a lot better when you have a dedicated team counting and reporting. Employee engagement is a big contributor to maintaining accuracy, too. Alliance Industrial Solutions has helped us achieve both. We tremendously value their partnership."

Robin W., Director of Distribution
Trust the Distribution and Warehouse Staffing Experts
For more information about our warehousing and distribution staffing experience or building your own workforce engagement program, please contact us.