We've all heard or seen negative reviews about working with temp agencies to find a job:
Staffing agencies treat people like they're disposable.
Temp agencies don't have any good jobs.
All temp agencies are trash.
Ouch.
Sadly, we get it. Temp agencies often have a bad rap, because not all of them are reliable or have job seeker's best interests at heart.
Maybe you're a job seeker considering using a temp agency for the first time to find your next job.
Or maybe you're familiar with how temp agencies work but haven't had a great experience with many of them.
Perhaps you've been so burned in the past, you've sworn off staffing agencies for good. (Who hurt you?)
Regardless of your stance on staffing agencies, this blog is a love letter to each of you. We see you. But what if we told you it is possible to land a great job and have an awesome experience with a temp agency?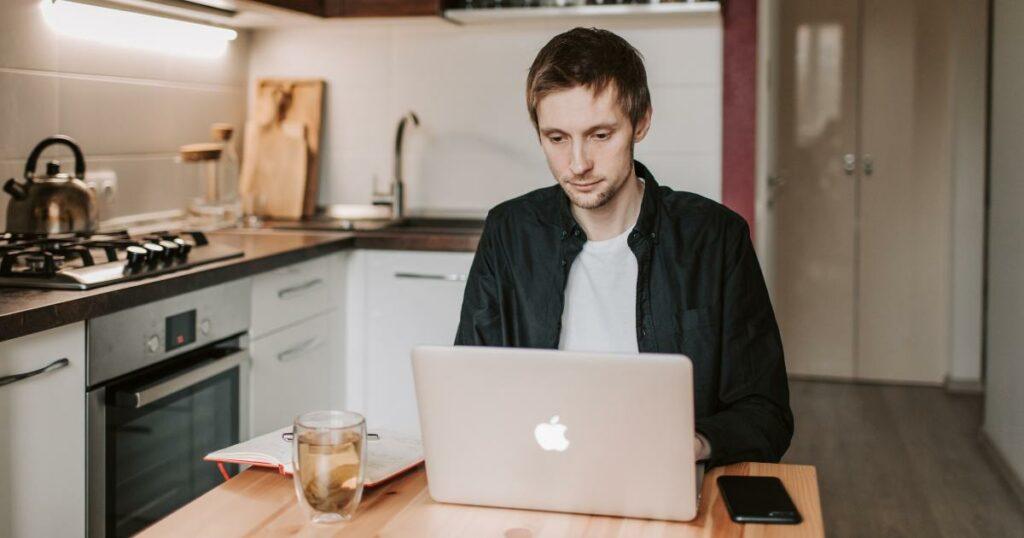 A good temp agency is a great way to jump-start your job search.
Turning to a staffing company may feel like defeat – like you didn't have it in you to do it on your own. But that's simply not true. Turning to a reliable temp agency is probably the best thing you can do for yourself if you don't have any personal connections to job openings.
People use employment agencies for a variety of reasons:
Laid off unexpectedly and need to keep up cash flow
Unhappy in current job
Looking to make more money
Growth opportunities
Not having luck on their own
Whatever the case, a temp agency shouldn't be viewed as a last resort for the desperate. Some people may think that working with a temp agency is not as good as going through an online job board. After all – what can they do that you can't?
Turns out, working with an agency has many benefits. Here's why you should consider using an employment agency to find a job.
Good temp agencies make it easy to find the best jobs.
You shouldn't have to spend hours on the computer looking for jobs, or waiting days for someone to call you back.
A good temp agency will have a quick and efficient process from start to finish, because they understand the importance of earning a paycheck as soon as possible.
"As soon as I walked in the door to inquire about a job, my recruiter was right on it. Walked me through every step of the way. By far the best recruiter I have ever met. Had me working within 5 days!"

Rebecca C., AIS Warehouse Associate
Alliance Industrial Solutions has a quick online application process for candidates, and communicates every step of the way so you know what to expect. We do everything in our power to not only get you to work as soon as possible, but to have you working somewhere you enjoy.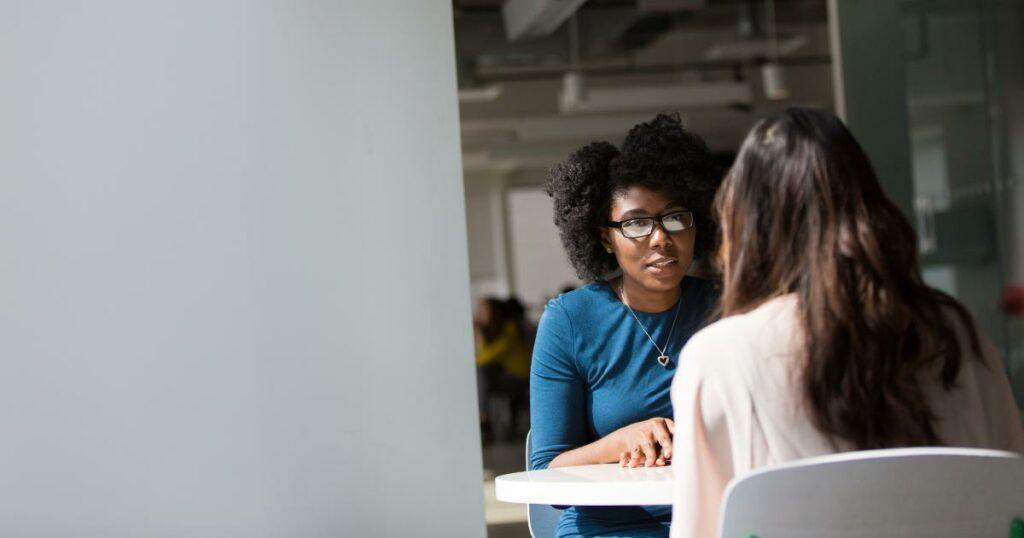 Good recruiters make it personal.
You are a marketable worker, not just a number!
A good recruiter knows this and provides individualized attention to better understand what you're looking for in a job. They'll take the time to get to know your skills, qualifications, and values. They'll ask if you're looking for a short-term gig or something more permanent, and if you prefer a certain shift.
"My AIS recruiter asked and understood my needs and put me at a better place that worked better with my schedule. I truly appreciated him for that because I am a single mom."

Tyeasha L., AIS Forklift Operator
Employment agencies have access to many different companies, and recruiters know how each of these companies work and what they're looking for. They can expertly manage your skills and values to align them to a job (and work environment) that sets you up for success.
At Alliance Industrial, we want you to be successful! We don't want to waste anyone's time. Our recruiters aren't in it for the commission (we don't earn commission, by the way), and they aren't there just to fill a space with your name. They see you as a person with real value, and treat you as such.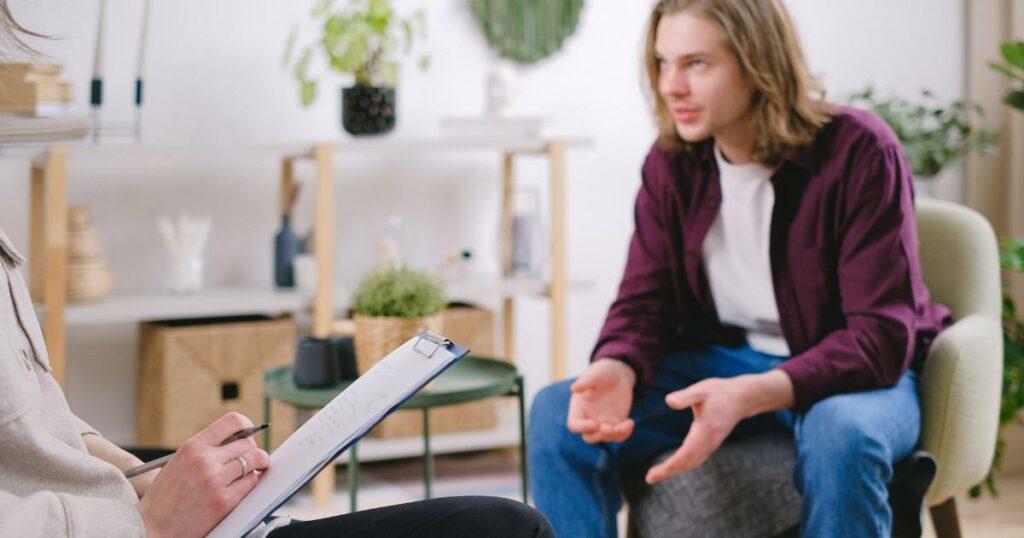 Good temp agencies can get you noticed by the right people.
Did you know that there's a hidden job market where job openings aren't publicly posted?
These are the jobs temp agencies can connect you to.
Alliance Industrial has relationships with almost every premier company in Northeast Ohio and knows where the open forklift driver, assembly, production, and warehouse jobs are. While they can't guarantee you'll be offered a position, recruiters can at least get you noticed by the right people.
"The first time I talked to an Alliance Industrial recruiter I was hired in. Very pleased because I was looking for a job for about 8 months. I was very discouraged with interviews and job searching so when I was hired I was actually shocked."

Terri R., Order Entry Specialist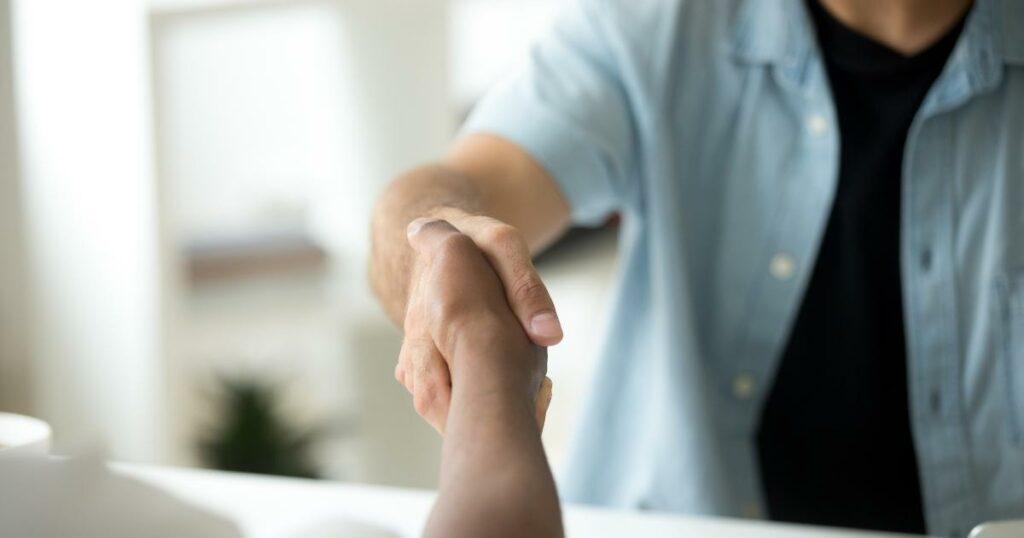 You are not in this alone!
It can be tough to find a job — it's a whole job in itself! If you have other obligations in your life, like taking care of a family, it can be hard to find the time and resources to continue a job search. It can be exhausting and frustrating, especially when it bears no results for all of your effort.
But you don't have to do it alone. Don't be afraid to ask for help because a little help can go a long way. In fact, we think a little help from a reliable temp agency (like Alliance Industrial) can make a big impact in your job search.
"My recruiter worked with me a lot in the new hire process. He was very punctual and straightforward about everything that was going to happen. I have referred multiple people to him, including my wife. I'd recommend him about a thousand times more. I'm very happy I got to work with him in this process."

Hunter L., AIS Manufacturing Associate