Interested In Joining Our Team?
We are always looking for driven individuals to join our team as recruiters, sourcers, administrators, salespeople and more! If you have a passion for helping others unlock their potential, we'd love to chat.
Not sure who to contact? Send us a general message and we'll get back to you within 48 hours.
Alliance Industrial Solutions
6161 Oaktree Blvd. 350
Independence, OH 44131
Corporate Phone: 216-525-0300
General Fax: 216-520-3167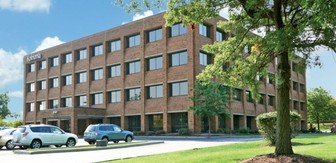 Powered by TalentLaunch
Alliance Industrial Solutions is a member of TalentLaunch, a nationwide network of independently-operated staffing and recruitment firms under common ownership. We are united by our commitment to a strong sense of culture which drives our collective growth. Being a member offers a competitive advantage through a peer-based network comprised of staffing and recruitment executives, brand leaders and presidents. Operating Companies in our network have access to a shared services platform leveraging innovative technology offerings and best-in-class services to improve efficiencies, drive key differentiators and create unmatched competitive advantages. The entire network is committed to a common purpose — to motivate the world to unlock its unrealized potential. To learn more about TalentLaunch, visit www.mytalentlaunch.com.