When a recruiter comes calling, it's so easy to get caught up in the excitement of a potential job opportunity that you might forget some important questions to ask them. We all know it's important to prepare for an interview with your potential employer, but what about with your recruiter? Here are a few questions to remember to ask your recruiter: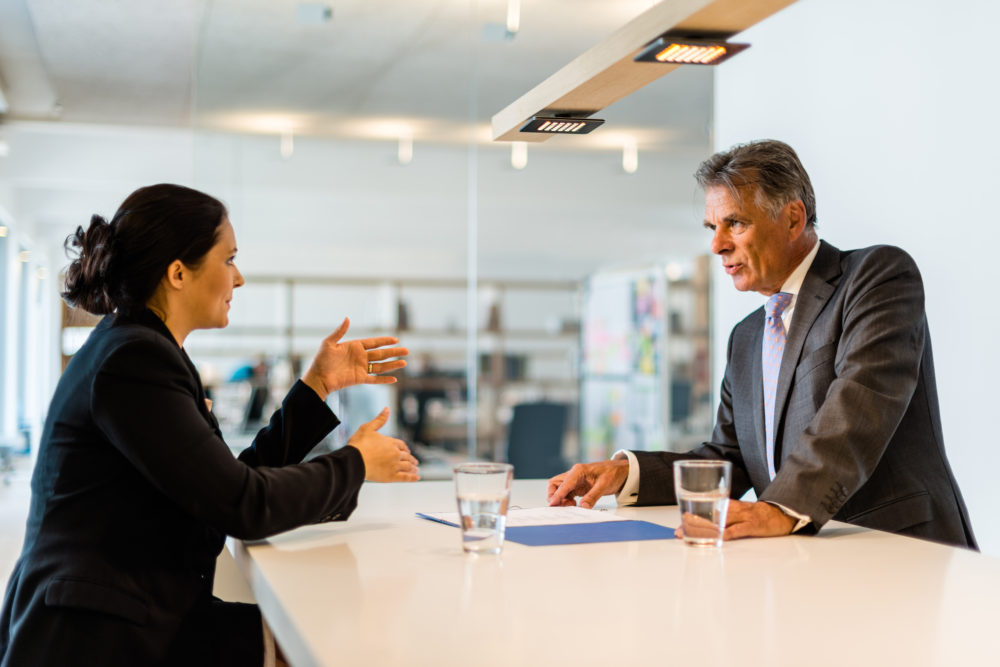 What is the interview process like?
Some companies have intense interview processes. You'll want to know all of the details surrounding the interview process ahead of time. Find out how many steps you will have to go through before the hiring decision is made and approximately how long it will take. Ask who you will interview with and who else you will meet during this time.
Is there room for growth?
Are there other departments to grow into and opportunities to learn new things? Don't get so caught up in the present that you forget to think about the future of your career. If you're looking to expand your skills and experience, finding out about the growth opportunity within the company will help you and your recruiter know if the position in question is right for you.
Are there any certifications or experience that would help me in this position?
In manufacturing, some positions may require certain qualifications to be hired, especially when you are working with heavy machinery and equipment. Check with your recruiter to see if there is any training or experience you need to obtain first, or if there are other positions that require less experience if you don't have it. It's important that you are honest about your skill level so your recruiter can make a good match for you.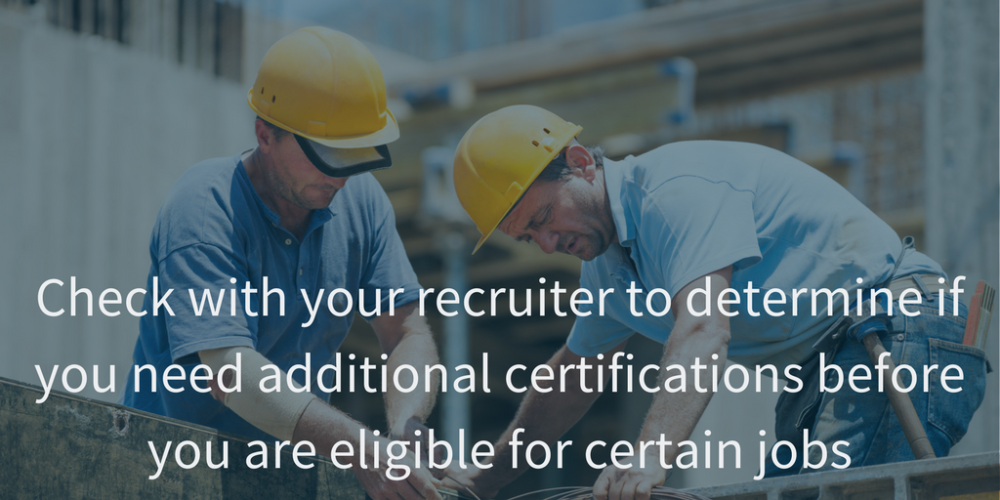 What's the company culture like?
Company culture is crucial for a successful career match. Finding out what the culture is like at your potential place of employment will help you and your recruiter decide whether or not the position would be a good fit for you. Do they value flexibility for those with families? Do they offer sitting positions if you need it? What are the relationships like between employees and managers? Think of things that are important to you in the workplace and ask away.
When speaking with your recruiter, remember to ask these questions to make sure you are both on the same page when it comes to your career. Looking for a manufacturing job? Contact Alliance Industrial Solutions today.