You're an online retailer and it's time to perform physical inventory at your distribution center(s). With an all-hands-on-deck approach, you've summoned people from all departments to help make the process go quicker.
After downing your third cup of coffee in two hours and conducting a mental pep rally to psych yourself up for the enormous task at hand, you're ready to start.
First, you freeze all inventory online as you won't be shipping during inventory and if something is ordered, you won't hit your SLA.
Then the physical counting begins, with your team having to do it twice, maybe three times or more.
And if you're using annexes, this adds to the challenge.
Finally, you reload the corrected inventory back into the system and back on the website.
When all is said and done, the physical count still isn't 100% accurate and the company is out three or four weeks' worth of sales revenue. And then you get to do it all over again next year.
Is this really the best way?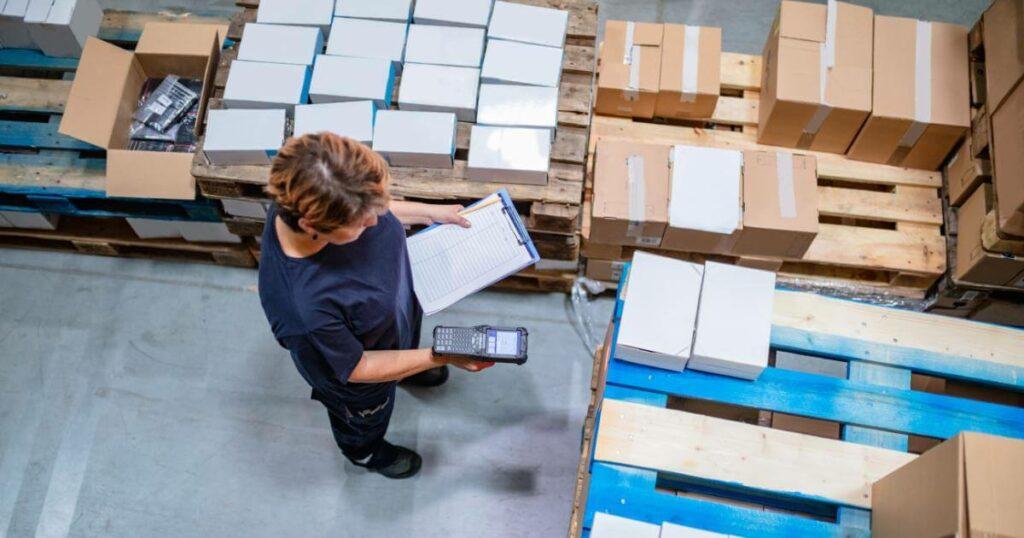 A Better Way
13 years ago when a leading distributor of home textiles with more than 15 brands decided they would transition to become an online-only provider of high-quality lifestyle bed and bath textiles, they knew they could no longer afford shutting down for physical inventory counts spanning 335,000 square feet each year.
"We have nearly 50 online clients and two distribution centers full of their inventory to manage," said Robin, Director of Distribution. "The complexity of the entire process meant no sales for at least three weeks, maybe longer. Multiply that by up to four times a year, and we were spending a lot of money to maintain less profitability."
That's because when it comes to consumer behavior if they can't find what they're shopping for on your site, they'll go somewhere else and aren't likely to come back. Instant gratification is a powerful motivator for online buyers.
Not only would the company be losing money in sales (to the tune of about $7 million annually), but they — like other companies — found that physical inventory counts were never accurate, despite their best efforts.
"The work is extremely repetitive, which increases the chances of making mistakes," Robin says. "The worst days of the year were the days right after physical inventory was completed," he mused. "Lots of things that the system showed 'in stock' were nowhere to be found."
With the goal of higher accuracy and minimal expense, they decided they needed a better solution for their inventory management operations — their bottom line depended on it.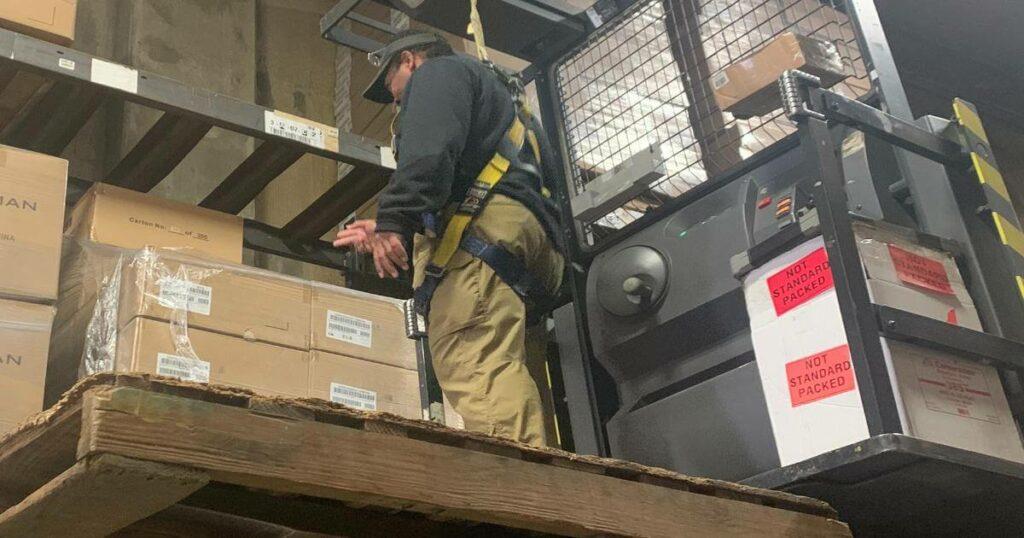 An Aggressive Approach for Accuracy
Deciding to stop performing physical inventory required strong inventory management control, and the company adopted an aggressive approach: 97% location inventory accuracy, which translated to over 99% wall-to-wall accuracy.
The process was broken down into three programs:
1. Cycle Counting
Recognized as a best practice according to APICS, Robin knew cycle counting was the way to go.
Because they manage fast-moving inventory for 15 brands via online sales from sites like Amazon and Bed Bath & Beyond, the online distributor partnered with Alliance Industrial Solutions to hire cycle counters to perform weekly and monthly audits.
"To keep accuracy, we have multiple plans that we count daily," says Gerlene, the company's Inventory Manager. "By counting more frequently, we're better positioned to catch errors. We're catching all the receipts and anything that has been transferred. Inventory goes from truck to tracking right away."
2. Resolution
When there's a shortage, there needs to be a resolution. Because the work is repetitive, mistakes and discrepancies are inevitable.
Sometimes a variance requires a recount. With physical inventory, it takes three people to validate. This takes a lot more time, effort, and money and does not make an immediate impact — unlike having a solid cycle counting program in place.
3. Training
Arguably the most important inventory management component is training. "It makes or breaks the process," Robin says matter-of-factly.
Their training program is a combination of systems training on their WMS, inventory management training, and location training.
"We reiterate with our cycle counters that we need to do these steps, and here's why. Continuously saying 'don't forget to do this' is valid and what makes it successful," Gerlene adds.
"If inventory slips, we take the time to pull every associate back into class and run back through it again."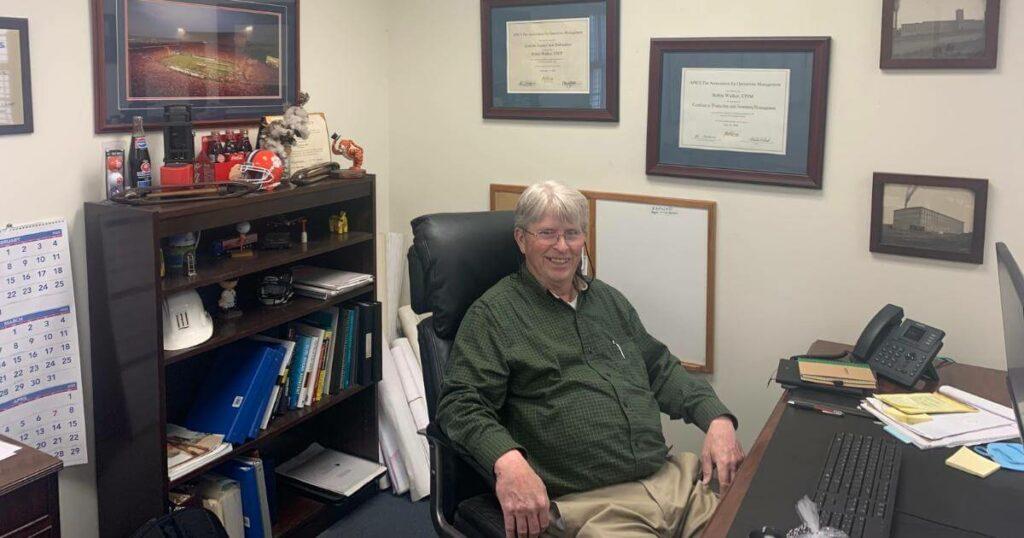 Impact & Cost Savings
Today, the company's aggressive approach is paying off in dividends. They are maintaining 98% location accuracy and 99.8% distribution center accuracy.
They're able to avoid the rigamarole of year-end inventory, seeing an annual savings of $400,000 in labor costs alone.
"I'm proud of what our inventory control team does," says Robin.
"A word of advice to others who are overhauling their inventory management program: you have to be consistent with it," he advised. "It's a full-time job that works a lot better when you have a dedicated team counting and reporting, instead of having everyone in the company assist."
"Employee engagement is a big contributor to maintaining accuracy, too," adds Gerlene.
"You have to create an environment where your team wants to do the work and do it right. If errors are made, we ask 'what can I do to help you understand what's needed?' There's no need to come at them and invoke fear about making a mistake.
We're all part of the solution, working toward the same thing."
Wrap Up
Maintaining inventory accuracy in your warehouse and distribution center is crucial for success. A weak inventory management program can be costly for your reputation and bottom line.
Accuracy relies heavily on processes, systems, and your current workforce. Alliance Industrial Solutions can help with all three.
See how we were able to improve employee retention and performance for one distribution center and then learn how our warehouse and distribution staffing solutions can work for you.
---
---